Morph Addon allows you to transform your character into a skeleton, creeper, and other mobs. Just pick a mob you want to pretend, and use an item called – Identity Absorber. By impersonating a mob – you will inherit some of its features. Not every mob is compatible with morph, the list of approved mobs you can find lower.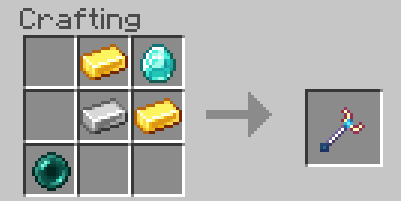 Identity Absorber – an item that allows you to steal mob's appearance.
Player Totem – allows you to regain your original look.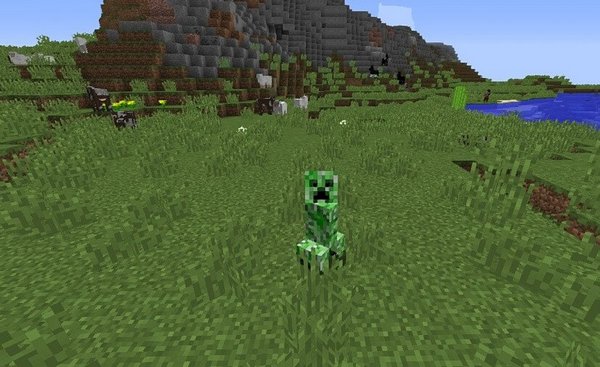 The list of supported morphs
Zombie
Husk
Zombie Pigman
Drowned
Enderman
Skeleton
Stray
Wither Skeleton
Creeper
Blaze
Cow
Pig
Sheep
Chicken
Iron Golem
Villager
Zombie Villager
Witch
Vindicator
Evoker
Pillager