Morph Addon allows you to transform your character into a skeleton, creeper, and other mobs. Just pick a mob you want to pretend to by using a special menu. By impersonating a mob – you will inherit some of its features. Not every mob is compatible with morph, the list of approved mobs you can find is lower.
How to start morphing
Start by killing at least one mob – it's vital for the morphing menu to pop up properly. Now you need to perform a specific actions input, first press the Sneaking button, then Jump, stop Sneaking right after, and finally tap on the ground.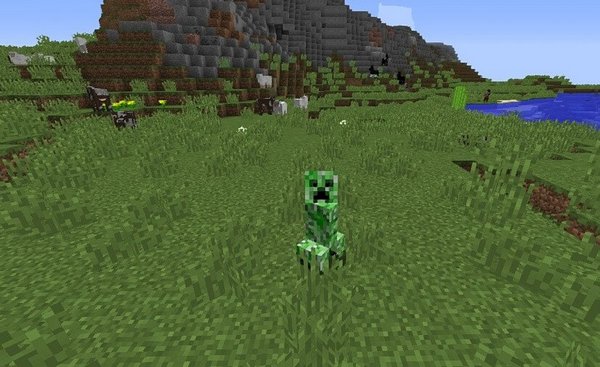 The list of supported morphs
Zombie
Husk
Dorwned
Zombie Pigman
Enderman
Skeleton
Stray
Wither Skeleton
Creeper
Blaze
Cow
Pig
Sheep
Chicken
Spider
Iron Golem
Villager
Wolf
Cat
Bat
Slime
Snow Golem
Ghast
Vex
Bee
Horse
Witch
Axolotl
Shulker
Fox