Pixies are little fairy creatures that will be living in the forests and can be tamed. Not all pixies are the same – they sure look alike but have different qualities. Those qualities translate into effects that will be inherited by your character when the pixie is tamed. It will be hard to tame one though, considering how fast they are.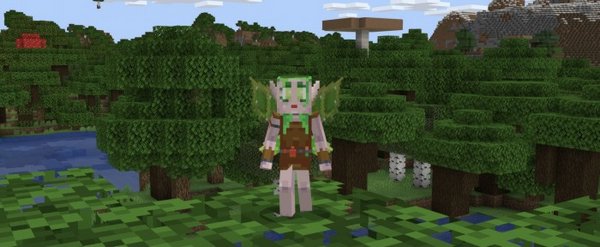 Types of pixie:
Pink – increases your damage absorption.
Green – jump boost.
Blue – movement speed increase.
Purple – grants additional strength to your hits.
Yellow – health regeneration increase.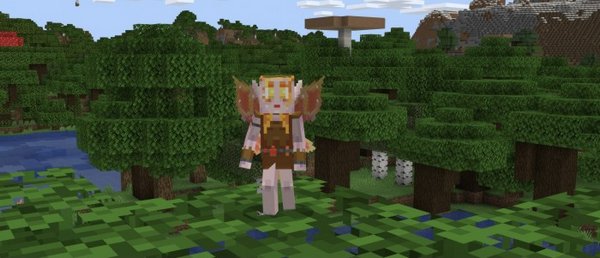 Pixies drops 0-2 pixie dust upon death.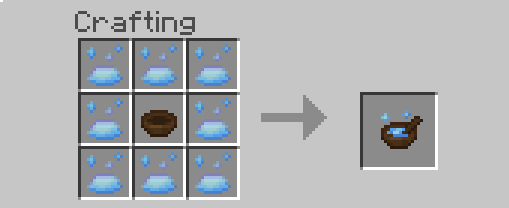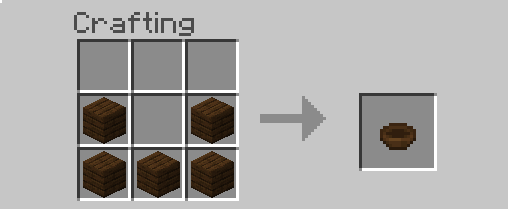 How to tame Pixie
Pixies can be tamed by feeding them a cake.