When we start talking about Minecraft PE 1.18.0 APK, it is important to acknowledge that this update is going to be big. It is so to happen that the Cave and Cliffs update has been parted into two separate updates. Part one of the update has been already released, and this article is about the second one.
What is new:
Caves – new and improved. This is probably the main change and probably the most wanted one. The generation of the caves has been severely improved. Now the game creates caves from stone, deepslate, or bedrock depending on the depth level it is generated at.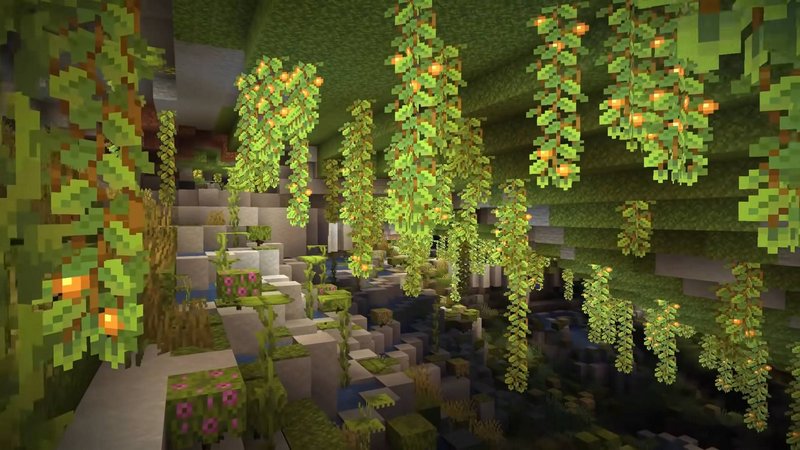 Mountains have become a subject for major changes too. Now comes in six sub-biomes: Meadow, Grove, Snowy Slopes, Jagged Peaks, Frozen Peaks, and Stony Peaks. And of course, they are becoming bigger – now it would be a real challenge to pass by them.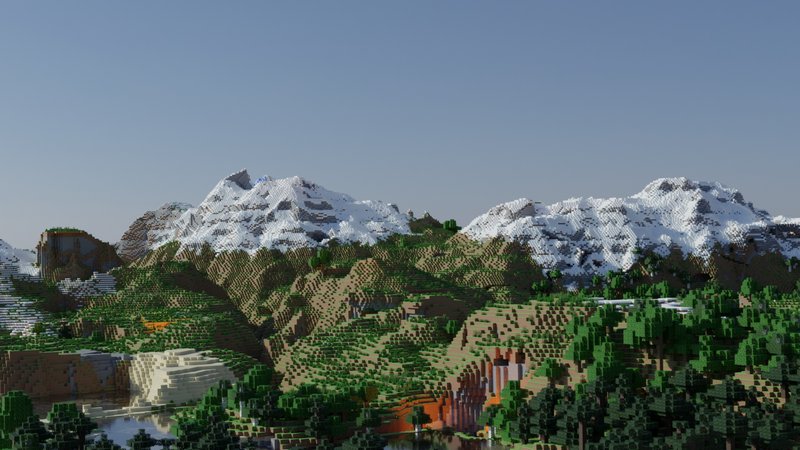 Music
New music for the Overworld, Main menu and new biomes.
Stonecutter
Block of Copper can be converted to 4 Cut Copper using stonecutter.
Axolotls
Now only spawn in water above clay blocks in lush caves.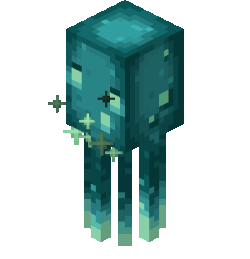 Glow Squids
Now only spawn in water blocks under Y=30.
Goat
Now spawn only in snowy slopes, jagged peaks, and frozen peaks biomes.
Dungeons
Increased the number of dungeons, especially below Y=0.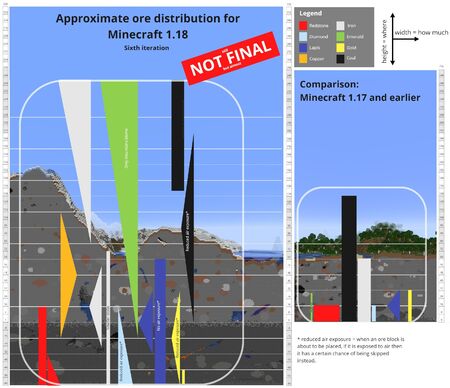 Ore distribution
Changed ore generation of all ores making them have a spread value like lapis lazuli ore. Some still retain a linear generation alongside a spread generation.
Terrain generation is now independent from biomes, with biomes adapting to whatever terrain they happen to generate throughout.
Height limit
Has been increased to 384 blocks, expanding 64 blocks up and 64 blocks down, with 319 being the limit upward and -64 being the limit downward.
All in all, I can say is that Minecraft PE 1.18.0 is an update worth downloading. It features some major changes, like the increased world height, new biomes, or improved world generation. All these changes make it not worth coming back to the previous versions, which now seem inferior.
Get Minecraft on Google Play and App Store