Let's be fair, Minecraft has primitive item physics, and we need to fix this now. What I'm talking about here is the situation where you're throwing an item to the ground. Don't know about you, but I'm expecting the item to drop onto the ground. And not to start floating above it, like some kind of power-up in an arcade game.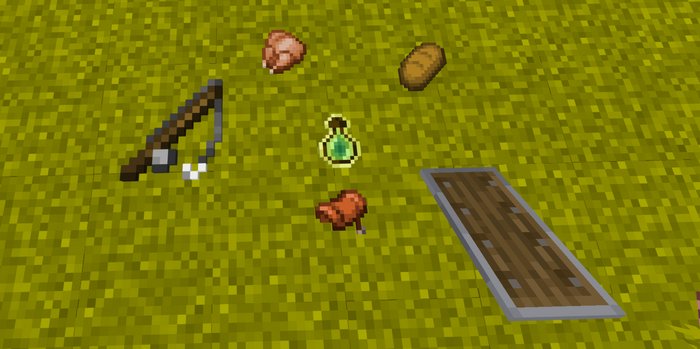 Drop the items, in the same manner, as before, and they will drop more realistically.
You will be able to push items while they are on the floor.
The list of supported items is in the picture below.
To pick up items, press the Sneaking mode button.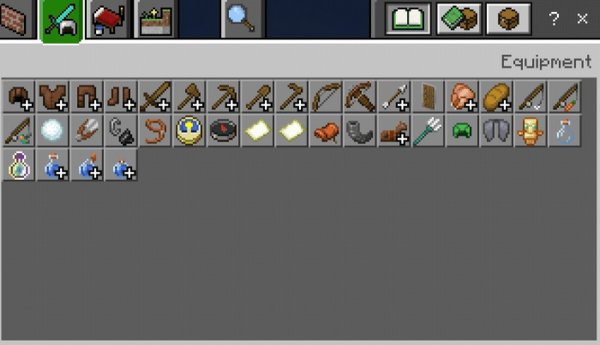 Even more, items are now affected by physics.