Drastically increase the density and quality of vegetation in Minecraft PE with the Better Foliage addon. With the introduction of variations to the plants, every scenery becomes a truly unique sight. Most textures were remodeled in a way that creates a 3D illusion effect. That change alone adds an unseen volume to the foliage.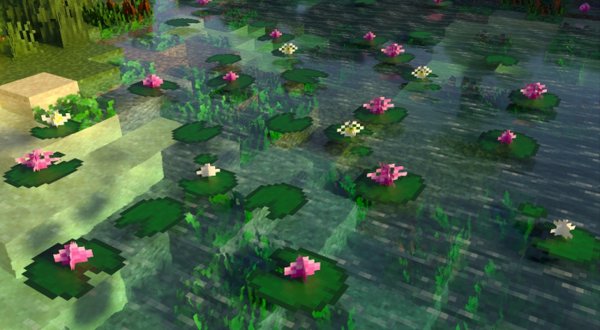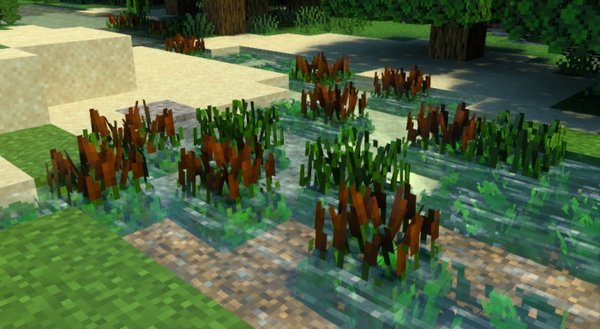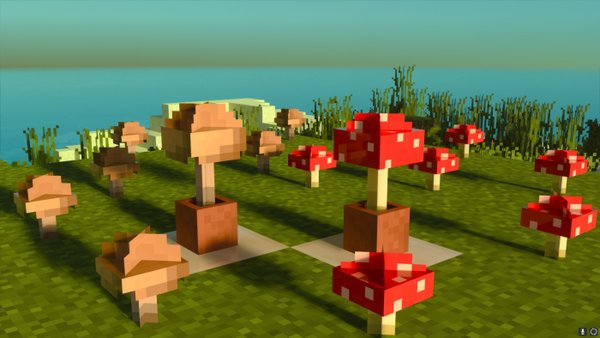 Falling leaves animation is another feature that adds up to the overall atmosphere. In no more than ten block radius, leaves will be taken off the trees, landing on whatever block beneath. Apples are now visibly hanging on the trees. It will be much easier to collect them now.
Make sure to enable all Experimental gameplay features.