Become a member of the elite squad from Attack on Titan anime in MCPE. Titans invaded the world, nobody knows where they come from, but they are a threat to humanity. You need to craft a special gear that is designed for titan slaying.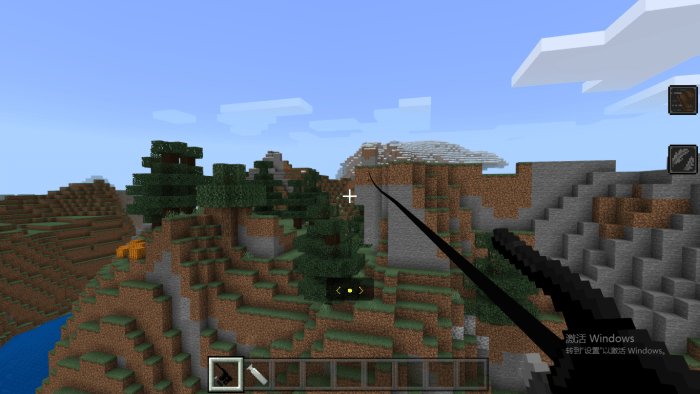 3D Maneuver gear allows you to move quickly in both vertical and horizontal directions. The gear is necessary to fight with giant titans that can easily smash you if they catch you.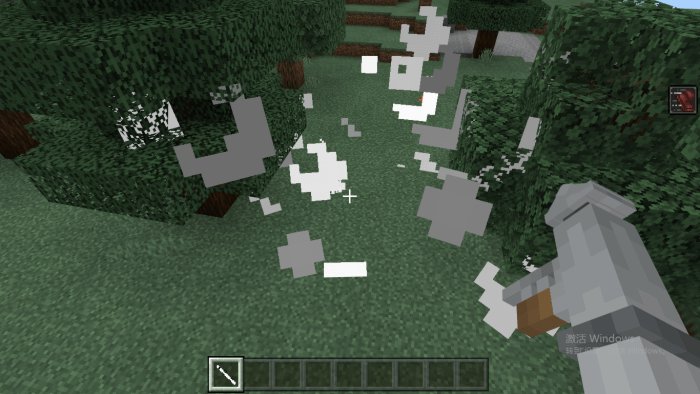 Of course, dodging the attacks is not enough to slain a giant – you will also need powerful weapons. And the addon features several weapons that can penetrate through the titan's skin.
Thunder Spear – an explosive weapon that will explode 4 seconds after hitting the target.
Anti-Personnel Gear – advanced gear that uses guns instead of blades. Crouch to shoot from guns.
3D Maneuver Gear – deals damage with blades when you pass near the target.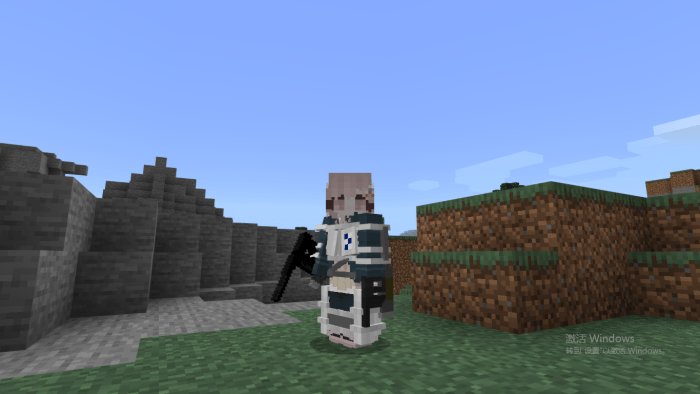 How to craft new items
To craft all new items, you will need Weapon Crafting Table, Ice Energy Rock Furnace, and Ice Energy Rock crafting table.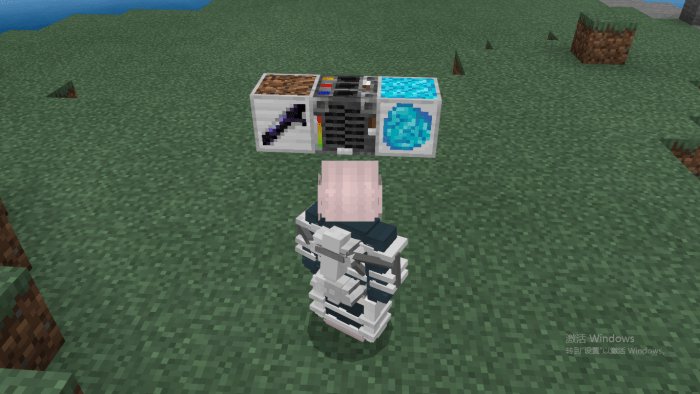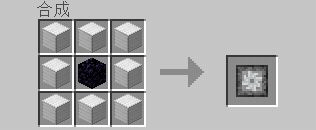 Maneuver gear needs to be filled with gas – you need to refill it regularly. To do that, just take a full gas tank into your hands and tap on a screen.
Enable all Experimental options in the world settings.