Absolute Guns 2 3D is a must-have addon for any Minecraft player who likes to engage in a more dynamic combat environment. Choose from a variety of guns, including the legendary AK-47. The addon also features such firearms: RPK, MP5, MP5-K, Flamethrower, Tactical Knife, MGL, Glock, Tactical Glock, M3, and M1014. Each gun has a unique 3D design of simple aesthetics that perfectly fits in the Minecraft universe.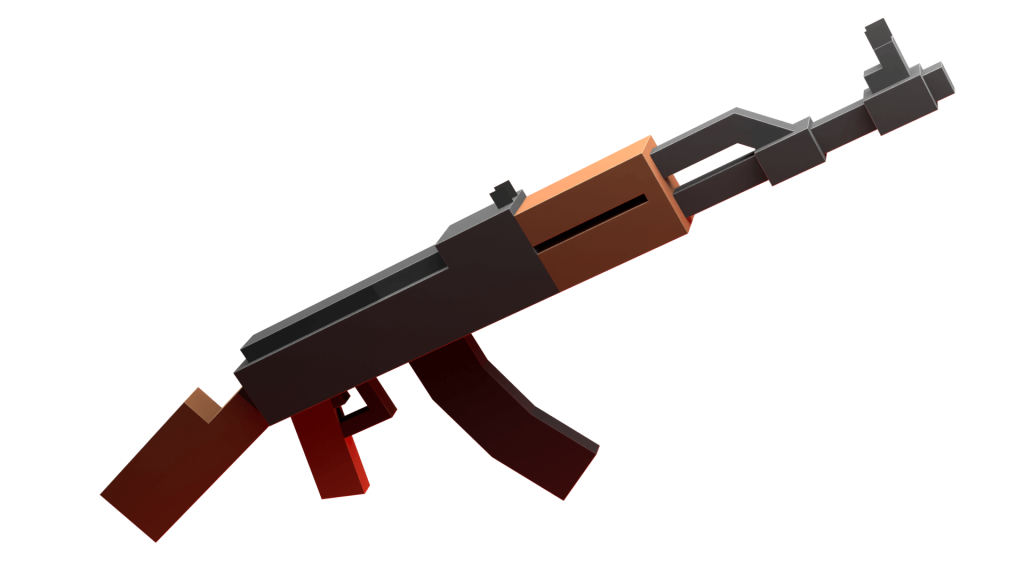 The best part is that the addon supports realms, worlds multiplayer, and dedicated servers, so you can enjoy the ultimate combat experience with your friends.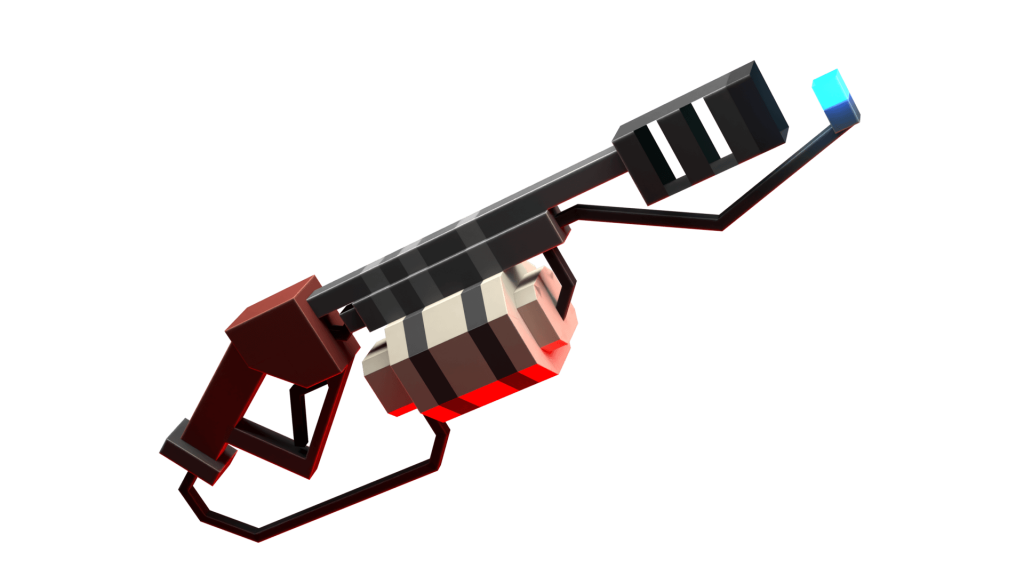 To reload your gun, make sure you have the corresponding ammo in your inventory and the gun in your hand. Ensure that the gun is empty and then "fire" it to reload, with the ammo depicted by the gun's durability.
Make sure to enable all Experimental gameplay features.