This addon adds Mimic into Minecraft PE, a hostile mob that pretends to be a chest. Mimic is extremely dangerous due to the surprise factor. He reveals his nature only when the player in the range of his attack.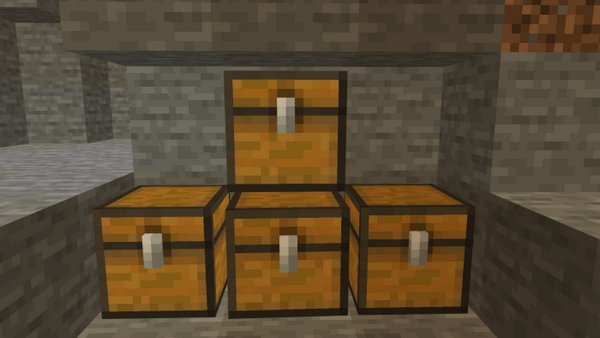 He is dangerous in close combat but completely useless in range. You can easily check if that is a real chest in front of you by shooting an arrow in it.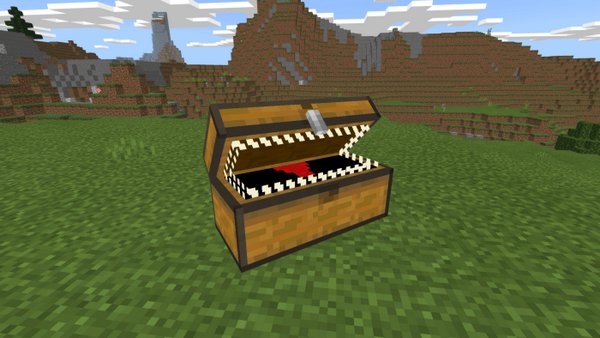 Mimic can pretend to be a single chest, a double chest, or an Ender chest. You can expect to find mimics while exploring a cave or in The End.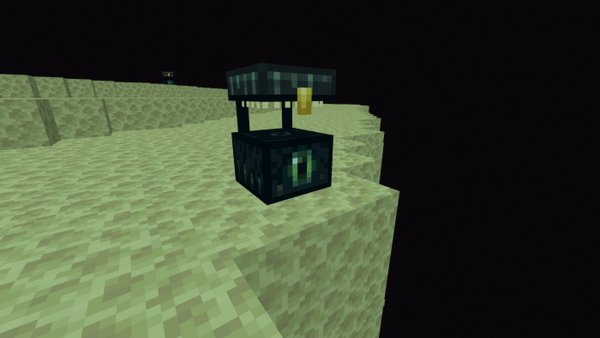 While killing a mimic is hard, but is rewarding too. You can get a bunch of Emeralds, Iron Ingots, or Gold for slaying one.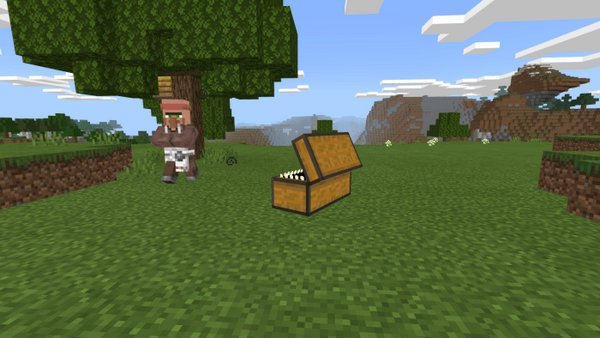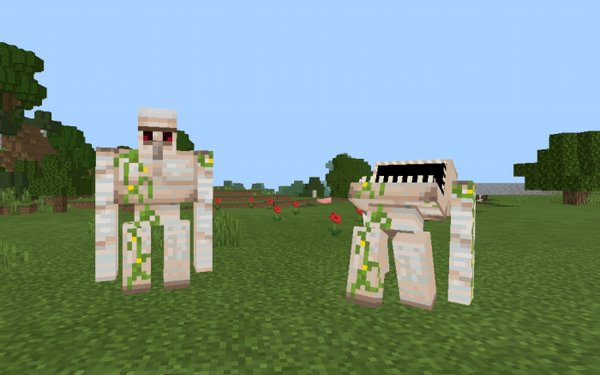 Iron Golem's mimic is an insidious enemy – he will blend into the village and won't attack villagers – his only target is you. You can summon him using this command – /summon rpg:mimic_golem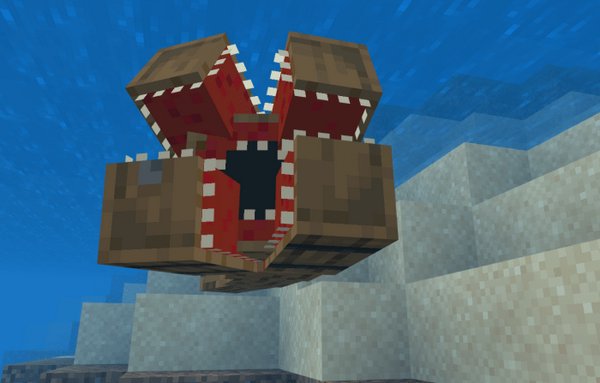 Barrel Mimic spawns on the shore, it can chase you underwater, and it drops Treasure maps.