There have been several attempts to recreate Pokemon in Minecraft PE, and this addon – is a pretty good one.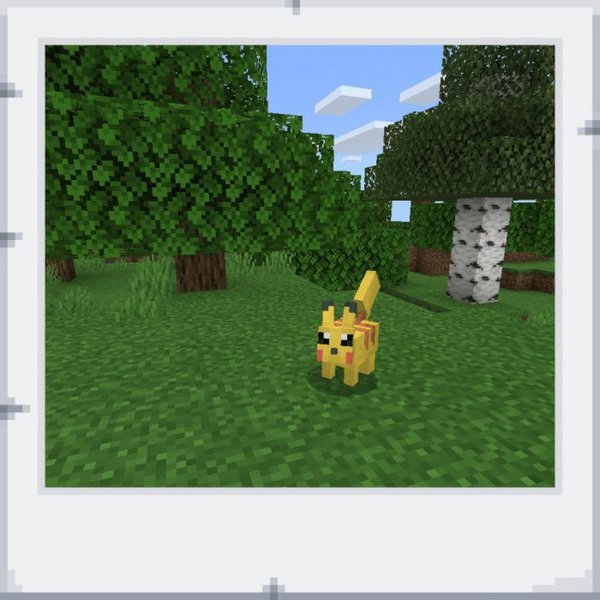 As you know, the main goal in Pokemon is to catch em all but is a tough one considering how many hundreds of creatures are there. Well, in Minecraft – you will be needed to collect just a few Pokemons for now – Eevee and three of its evolutions, Pikachu and Raichu.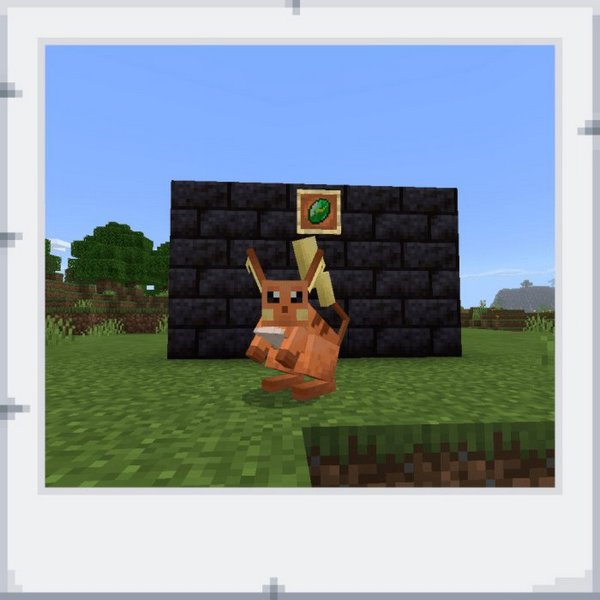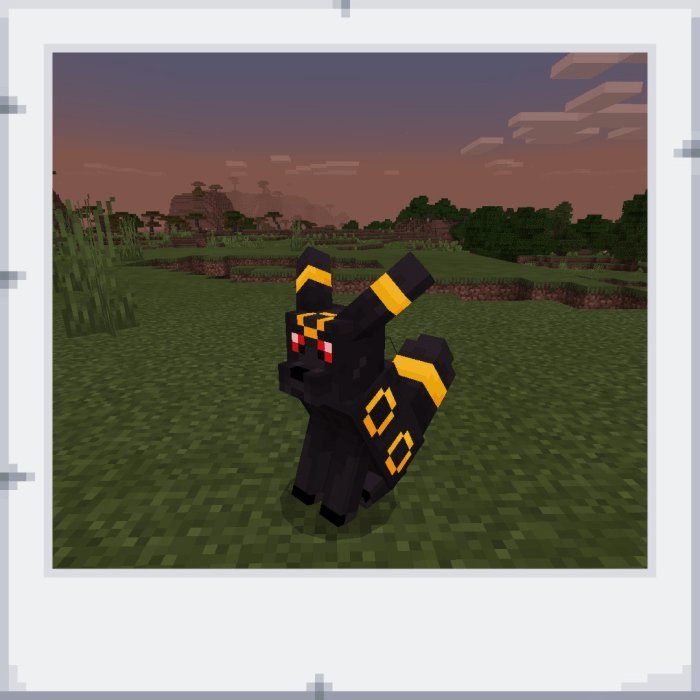 To catch a Pokemon, first, you need to craft a Pokeball. Once you get yourself a Pikachu or Eevee, now you can evolve them using Evolution stones.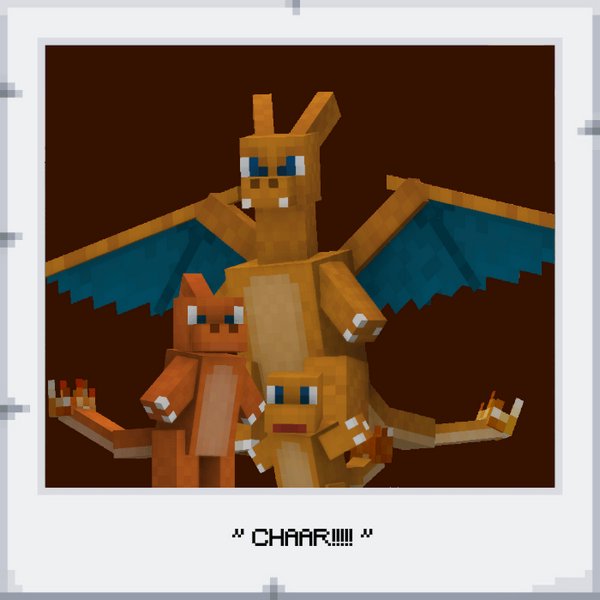 New Update:
Added Bulbassaur
Added Charmander
Added Squirtle
Added Clefable
Added Alolan Raichu
Added Moon Stone
Added Charmeleon 
Added Charizard 
Charizard is rideable and can fly