Spider-Man needs no introduction, your friendly neighborhood will now guard Minecraft too. The Spider-Verse addon adds a bunch of various spidey costumes, a couple of iconic villains, web shooters, and other features. So if you sought a way to become a Spider-Man yourself this is a go-to.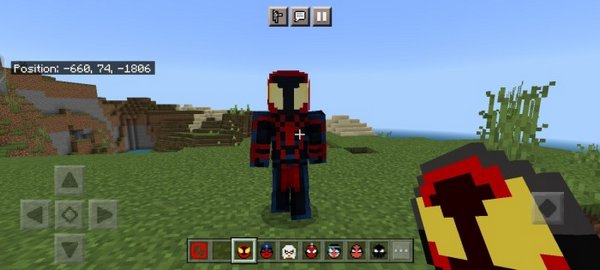 Spider-Man costumes and powers
The addon is packed with an abundance of Spider-Man costumes, including those from movies, comics, and games. I will only mention a few of the more peculiar ones, such as the Spider-Man of the MCU, Miles Morales, Spider-Gwen, and Spider-Punk. And, of course, the suit itself wouldn't be complete without the powers that come in the kit. By powers, I mean web-shooters that allow you to swing around and entangle your foes in webs.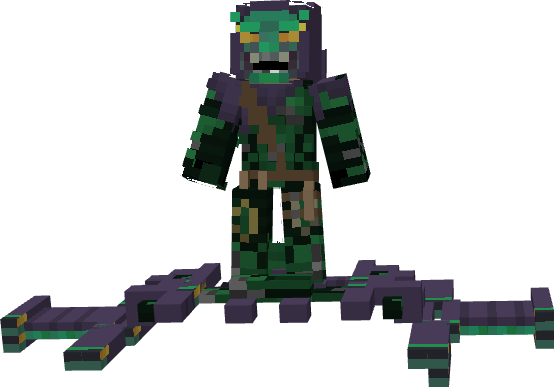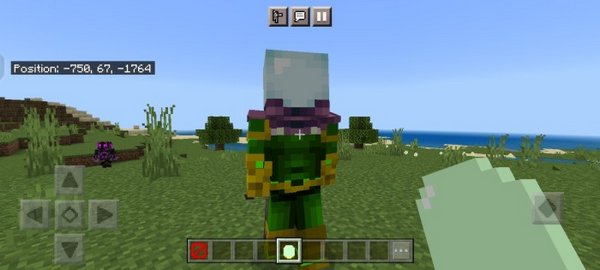 Villains
Dealing with the most dangerous villains in the Spider-Verse is not an easy task. Green Goblin, Mysterio, and Venom all possess enough power to subjugate the world of Minecraft, if not for your resistance. Utilize your spider senses to hunt them down and confront these villains.