It's not simply the additional space that makes for a great backpack but the effectiveness of its utilization. True Backpack allows making use of the backpack's exterior to carry tools. The most important part of this feature is that I think it looks cool.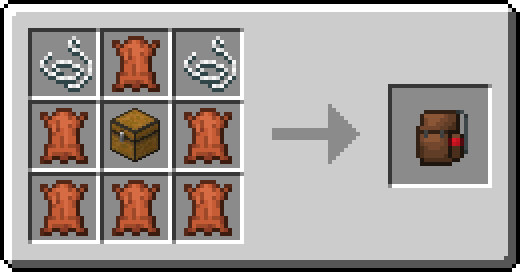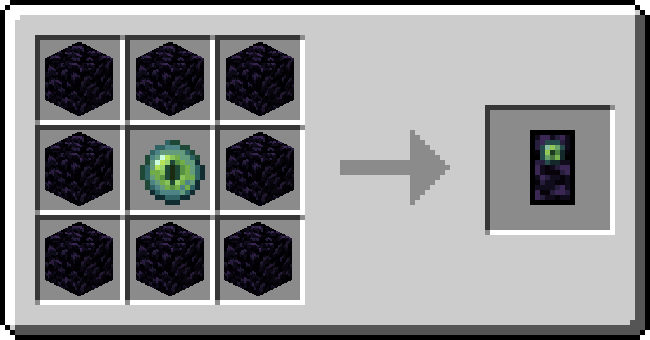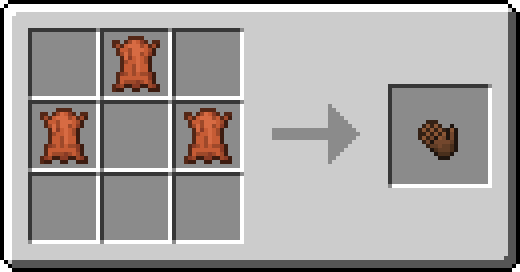 So, you have made your first backpack and want to put it on? Place it on the ground and walk over it. To remove it, however, you've got to use a tool. The basic backpack capacity is 64, but you can extend it to 256 with Ender Expansion.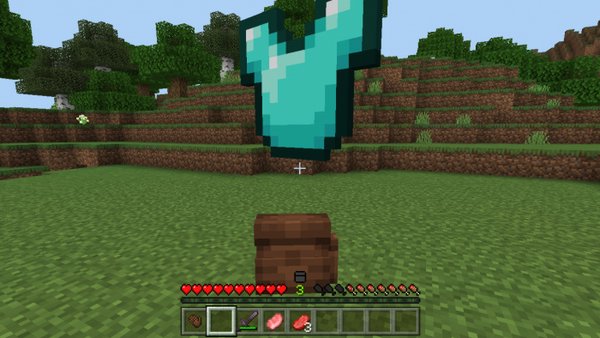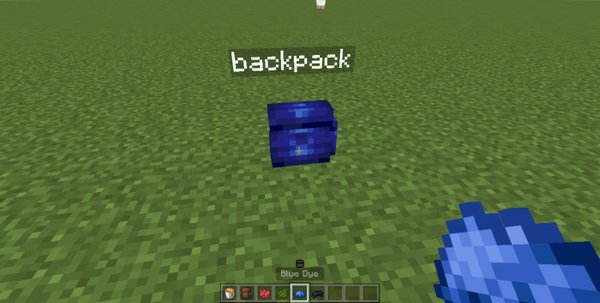 Opening the backpack, you will notice these three separate slots to the left. That's where you put tools and buckets for them to hang out on the backpack's exterior. If you put a lava bucket there, it can light up your way in dark caves a little bit.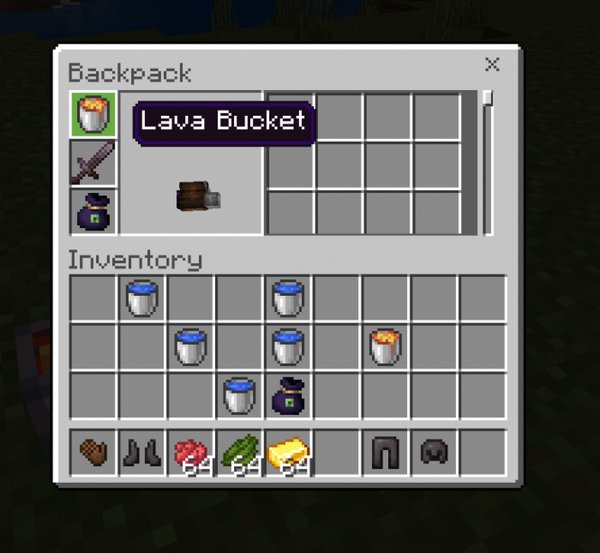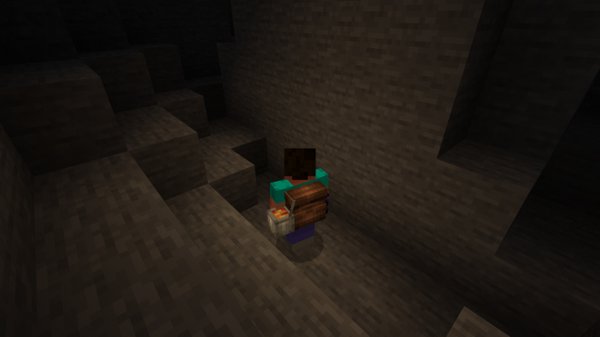 Make sure to enable all Experimental gameplay features.