Mythological Creatures are mysterious creations of human civilization, and now they will appear in Minecraft. In our particular case, those creatures can become a doom or a blessing. If one chooses to challenge those in a fight, regret will be instant. However, a tamed Mythological creature can be a game-breaking ally.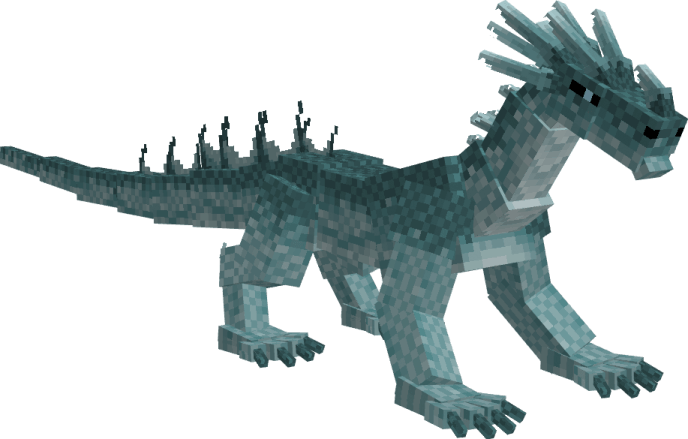 Ice Drake – one of the few creatures open to tame, he prefers Raw Meat and would be happy to become your companion for it. He doesn't have any loot, though.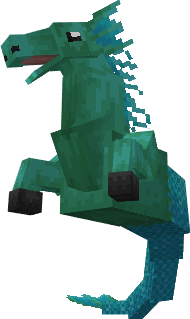 Hippocampus – a weird seahorse, can be tamed using Seaweed.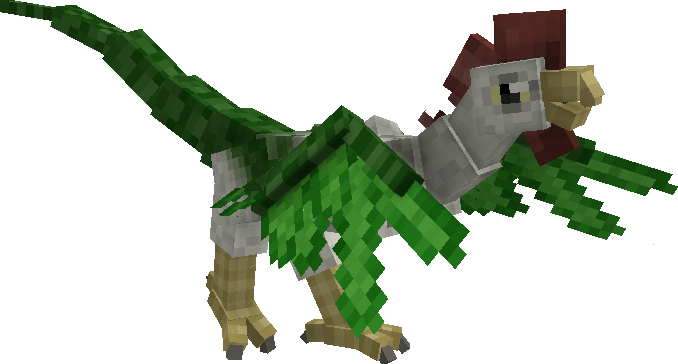 Cockatrice – is an animal something in between a rooster and a dinosaur. His meat has this weird effect when you eat it raw – it makes you hungrier. And only when the meat is cooked – it will replenish the hunger.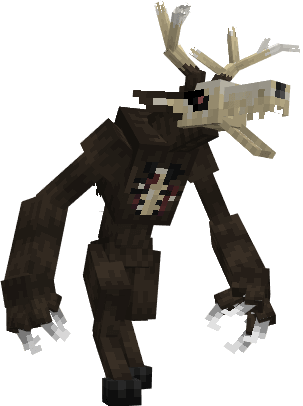 Wendigo – is a forest spirit that will hunt for you. He prefers to attack from behind and summons his copies in a fight.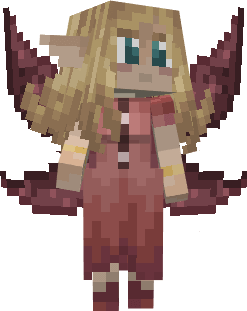 Pixie – these creatures have magic dust on their wings that allow them to fly. If you be able to slay a few of them, you can collect dust and make the wings for yourself.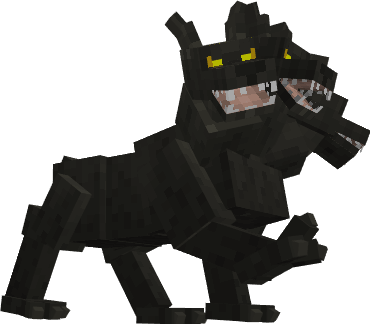 Cerberus – is guardian to the gates of hell, and he also drops a really nice sword.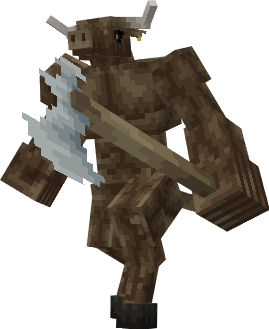 Obviously, there is a lot of content to explore in this addon. New items to craft, epic fights with bosses, and companions to take with yourself on a journey.