Loled Furniture is an addon that adds 80 new items, and all of them can be crafted in survival. Among many trivial items that can be found in any other addon of the same nature, there are a few that are worth your special attention.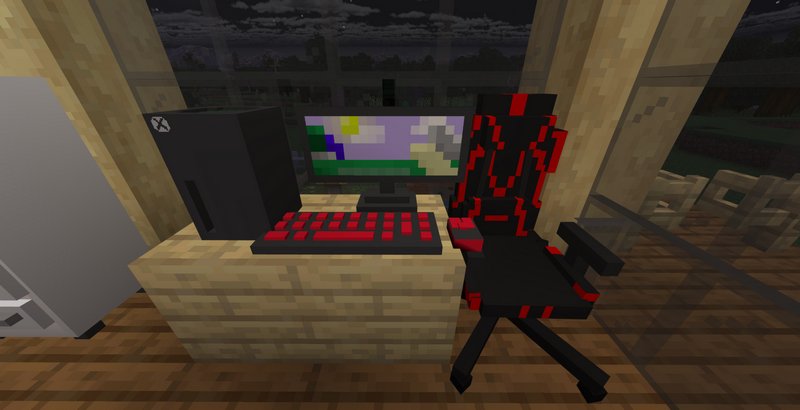 For example, the addon allows you to have a working doorbell in Minecraft that actually rings. Another cool thing is a musical instrument that plays a pre-recorded song.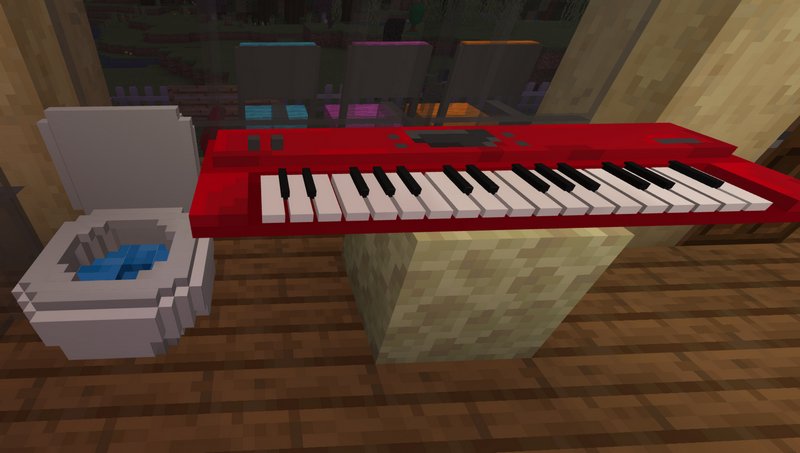 The crafting is pretty cheap in this mod – you will need only three things to get every item you want. The items are Iron, Gold, and Stonecutter. Combine Iron and Gold to create Loled Ingot. Put a Loled Ingot into a Stonecutter to create furniture.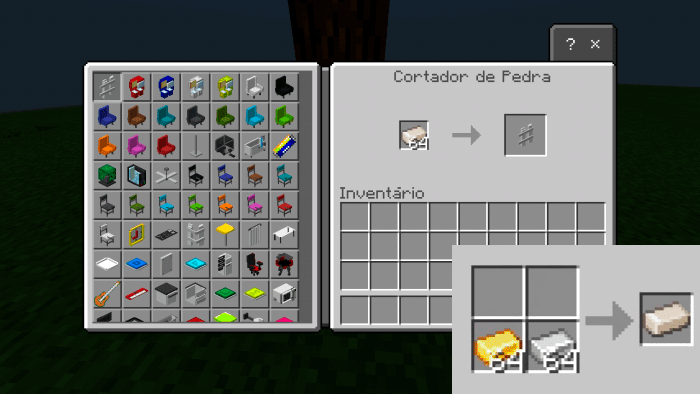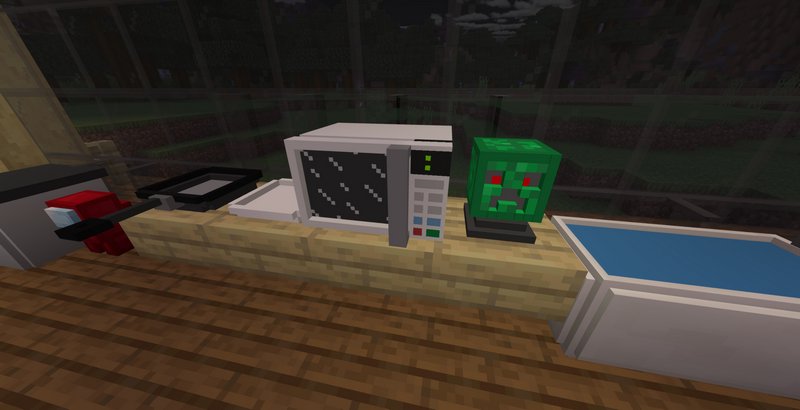 Enable all Experimental options in the world settings.