Experience the enhanced visual aesthetics and effects of Minecraft PE with the ENBS shader. Despite its lightweight nature, this shader significantly enhances the game's appearance, giving it a modern look. While Minecraft boasts timeless graphics, there is always room for improvement.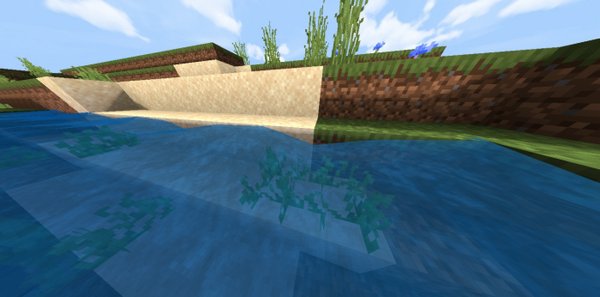 What was improved:
Shadows
Light Fog
Sun's Light Glare
Realistic Sky Cubemaps
Dynamic Lighting
Weather Effects
Wave Animations for Leaves & Water & etc.