Cave and Cliffs is a long-awaited upgrade for Minecraft PE that you can experience right now. The update is supposed to completely overhaul the depth of the world, making them more fun to explore. Some of the announced blocks and items will end up in your world through this addon.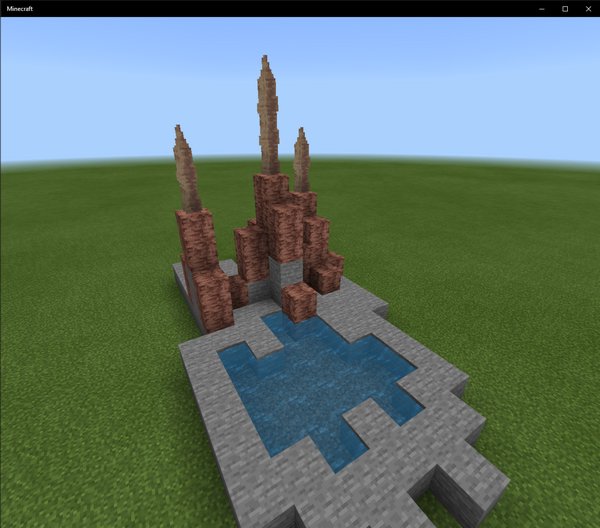 New resources and blocks can be found underground, but they may be hard to find.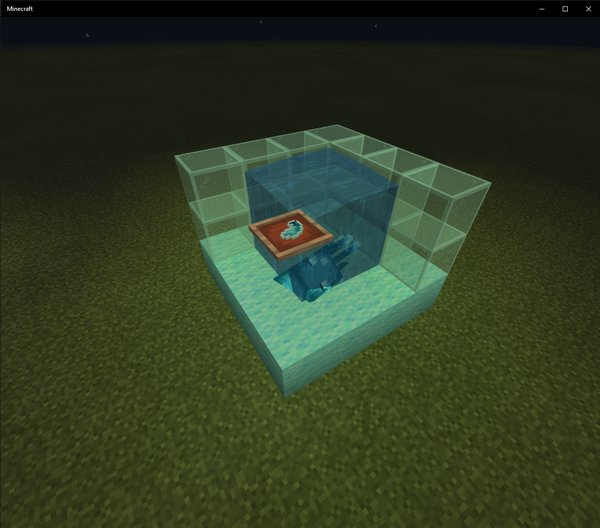 Glowing wool and glass are two custom blocks that were added by the initiative of addon's creator. They can be made using Glowing Ink.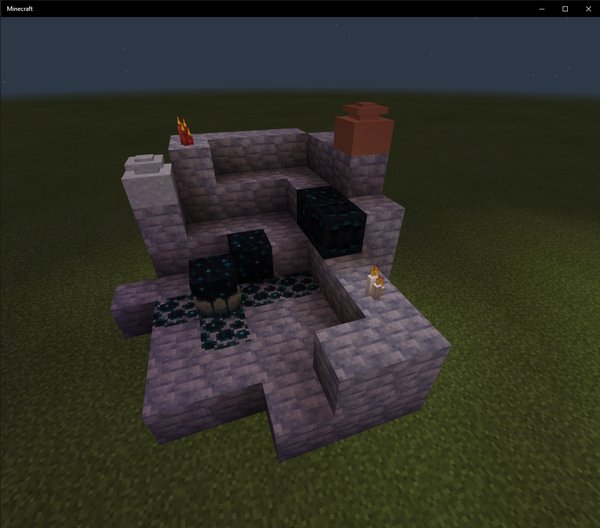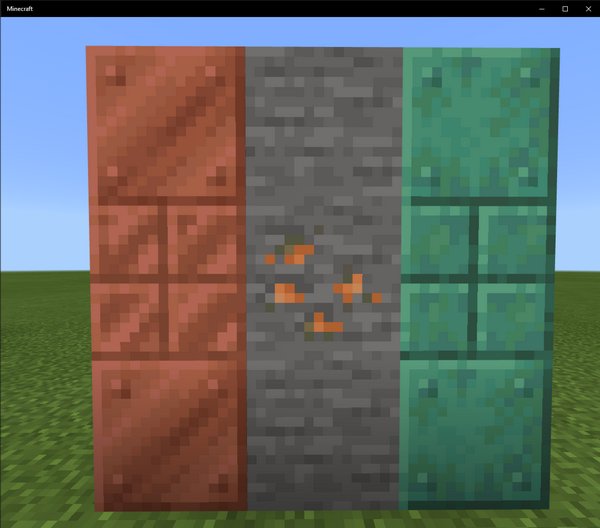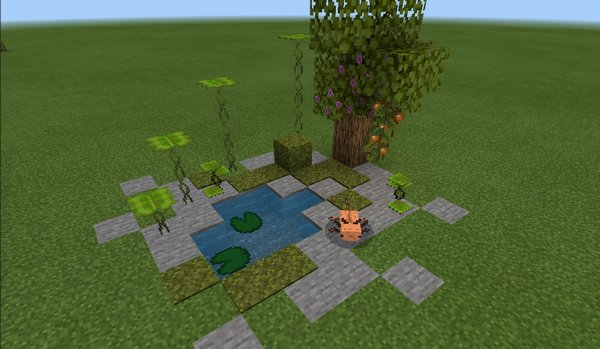 Requires "Experimental gameplay" to be ON