The Ty-el's Settings Overlay simplifies the everyday life of every player in Minecraft PE by improving the game's UI. There is a couple of options players have used to change every so often, but they are buried deep down the menus.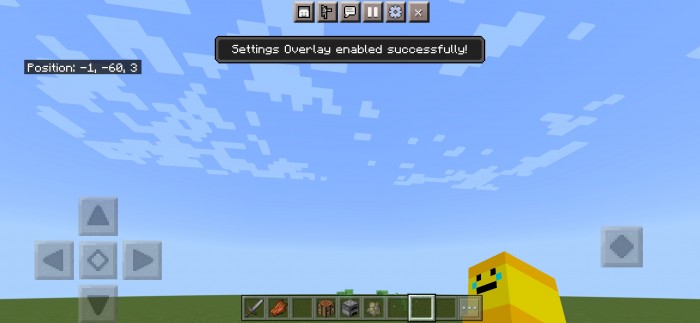 The player's camera perspective would be the most prominent example of that. Now all the important toggles will be straight on your screen, providing you with quick access.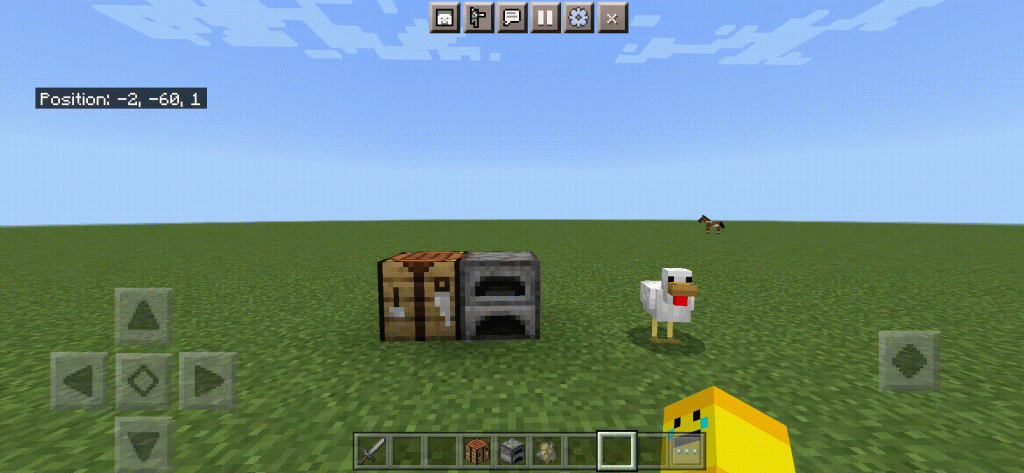 Install the addon just like you always do, but don't forget to activate the overlay in the game by pushing the button shown in the screenshot down below.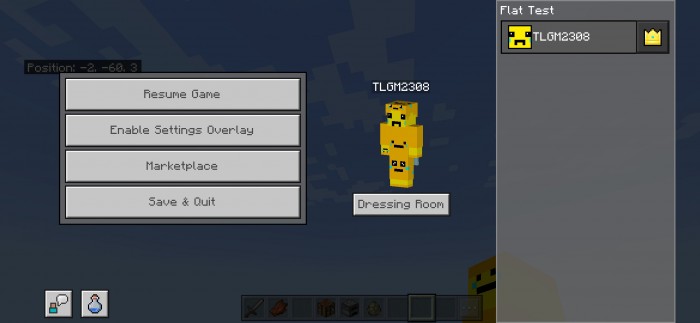 What's new:
The addon has been updated recently. Added 3 new subpacks: Default Vanilla, Performance, and Ultra Mode. Progress Bars now show the exact percentage at a moment in time.
Enable all Experimental options in the world settings.