Experience the ultimate military power in Minecraft with the Airforce Military Craft addon. This addon brings a wide range of ground and air force vehicles to revolutionize your combat adventures.

Take control of crafted tanks, armored personnel carriers, and artillery units to dominate the battlefield. Engage enemy ground forces with precision strikes and unleash the full force of the A-10 Warthog's fearsome firepower.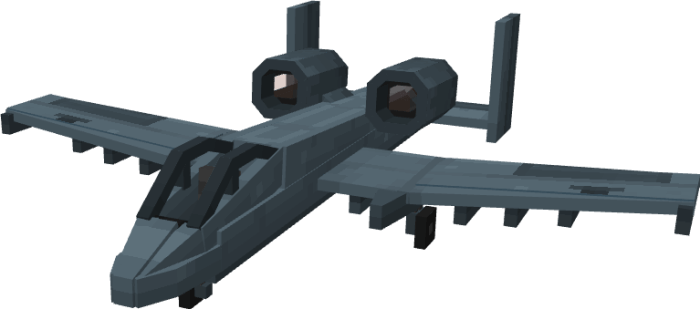 Command the skies with the Apache Attack Helicopter, raining down fire upon your enemies or engaging in thrilling dogfights. Need to transport troops and supplies? The Cargo Plane is your reliable solution for long-distance transportation.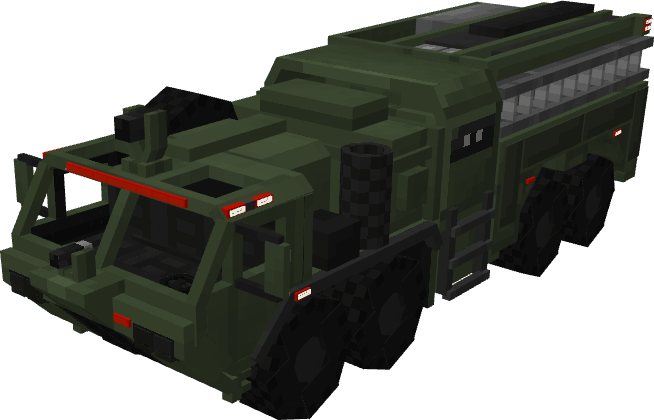 Unleash the Raptor Fighter Jet's exceptional maneuverability to achieve aerial superiority and engage in thrilling dogfights. Customize your vehicles with specialized weaponry and equipment to suit your playstyle.