It's a Friday Night Funkin kids, a singing nightmare now in the form of an addon for MCPE. Some of them will become your worst enemies, but some will be your friends.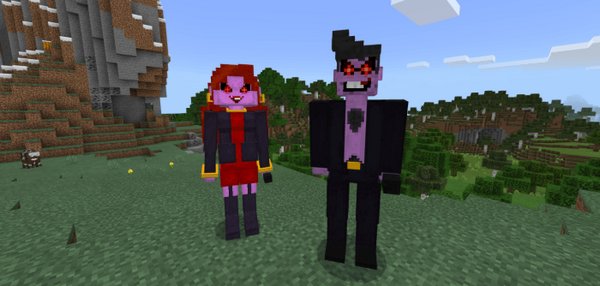 Hostile Mobs
Daddy Mearest
Mommy Mearest
Peak
Skid and Pump
Whitty
Corruption Girlfriend
Tricky The Clown
Zardy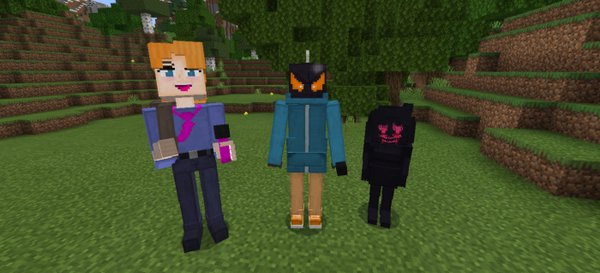 In the original game, you're fighting in a singing contest – basically dealing damage with sound. In Minecraft, new mobs will attack you with singing but in the way of some magic strike.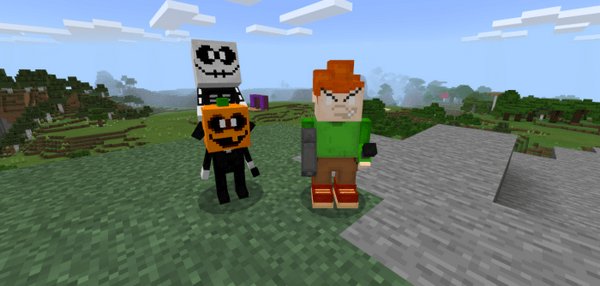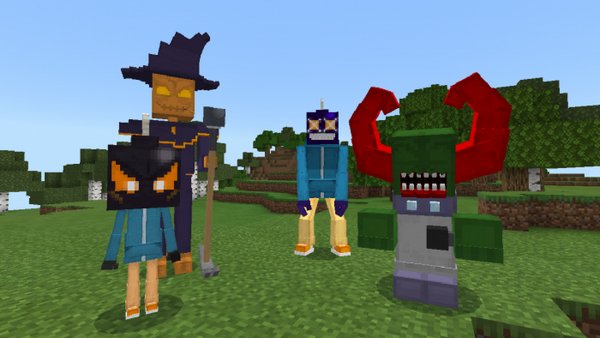 Just like in any other game, after defeating some thugs – you will be facing a boss. This addon features three bosses – Lemon Demon, Hatsune Miku, and Senpai.