Become a master of magic in MCPE, choose your class, and wield powerful wands. The addon features 30 wands and a leveling system that unlocks new powers.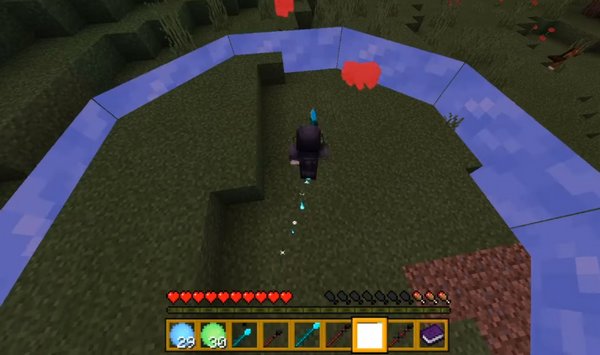 Different types of magic:
Wind
Water
Poison
Necromancy
Light
Ice
Grass
Fire
Electric
Death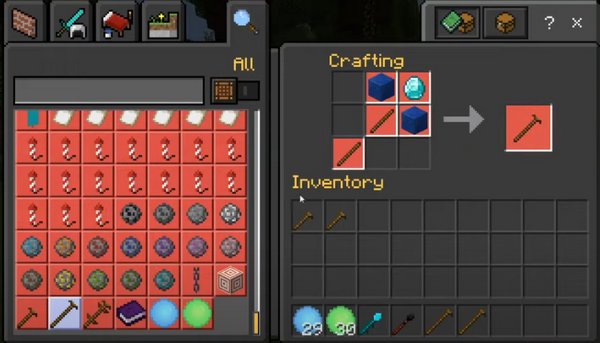 Before you start making wands, craft a Magic Book – an ancient folio that will guide you all the way. For further explanation about the addon's features, watch the video below.