The Faithful 32x texture pack for MCPE has been around forever with one goal: to provide higher-resolution textures while still maintaining the vanilla Minecraft aesthetic. Best of all, Faithful is free and open-source for everyone to use on Minecraft Java, Bedrock, and Dungeons.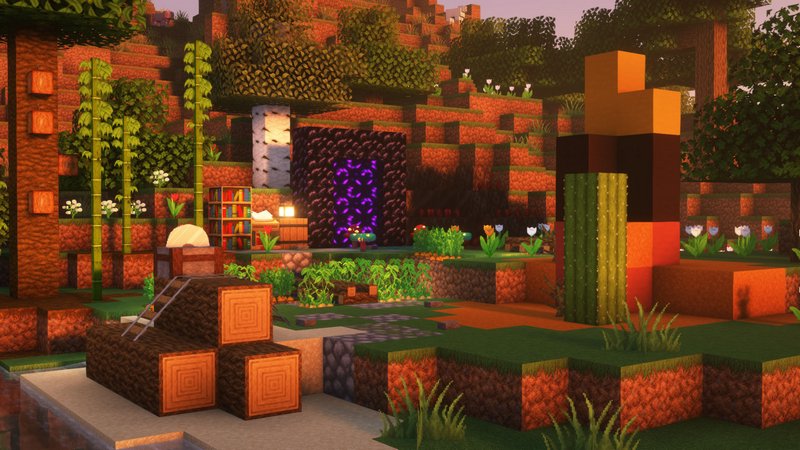 Players can benefit from the Faithful texture pack as it enhances the visual quality of the game without compromising its original charm. The higher-resolution textures provide a more detailed and immersive gameplay experience overall.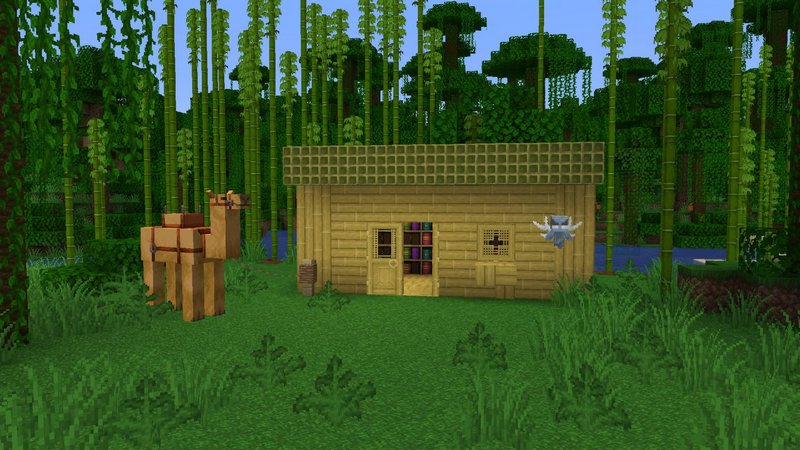 Additionally, Faithful offers a wide range of add-ons and expansion packs created by loyal fans for those who want to expand beyond the vanilla game features.