Increase your maximum inventory capacity by carrying a backpack in MCPE. The backpack will be in handy if you're on a long trip into mines, gathering resources. The backpack is very accessible – you can fast drop it on to the ground and quickly pick it up again.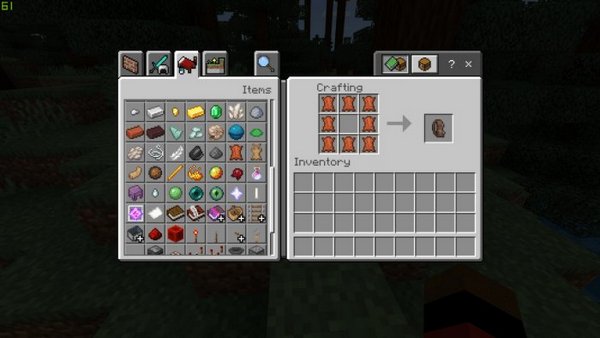 You can dye your backpack by putting it on the ground and then applying a dye.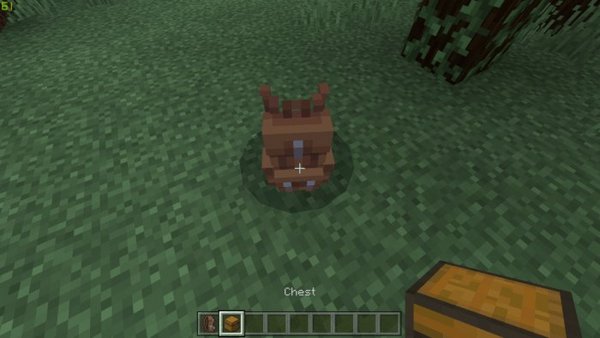 You can prevent other players from stealing your items from the backpack by placing a tripwire hook into the first slot of backpacks inventory.
Just walk over the backpack to put it on, and then use Sneak and Jump to take it off.