Amethyst is a new type of mineral in Minecraft, but there is not much you can do with it. This add-on allows you to make use of all Amethyst shards you can get.

Amethyst dust is well known for its properties to increase the enchanting level. But it comes with downsides too. Amethyst dust coating decreases the durability of the item.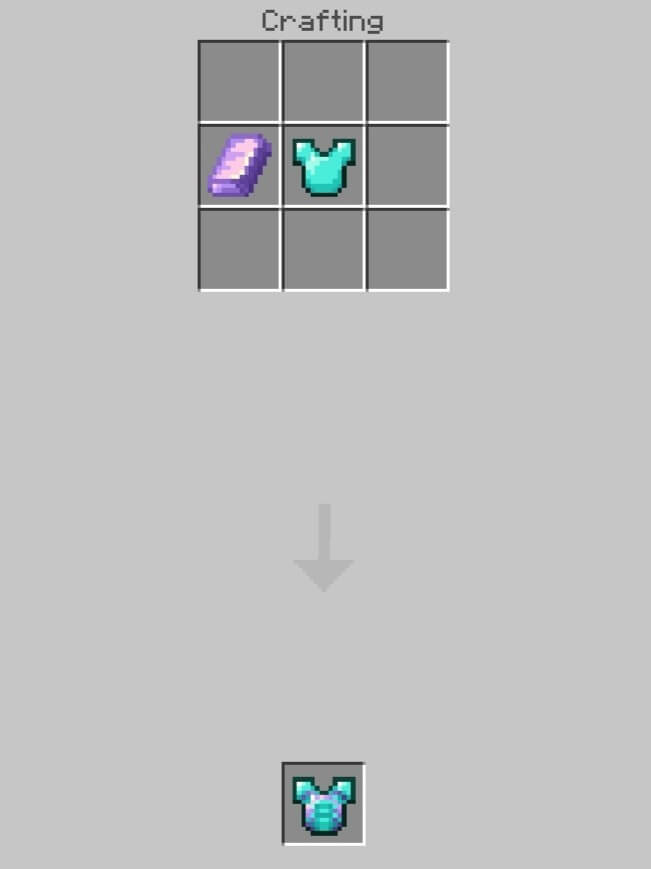 Now you can cover diamond armor and all types of tools with Amethyst dust. Also, different types of Rings can be made if you choose to put another potion when crafting a Ring.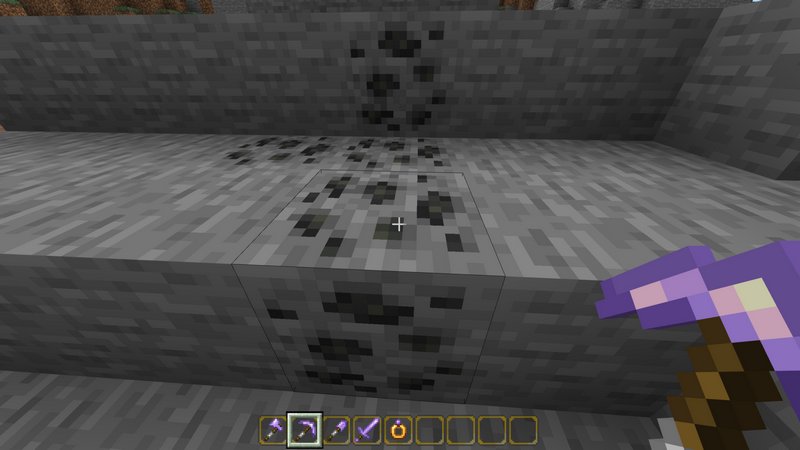 Another cool thing you can do is to craft a Ring. The Amethyst Ring crafted with the use of a magic potion will inherit its properties, allowing you to activate its effect multiple times.
Make sure to enable all "Experimental gameplay" options in a world setting.