Do you want to place food on a plate in Minecraft PE? Maybe you want to place an armor set into a showcase? Place me is an addon that allows you to place things on a surface.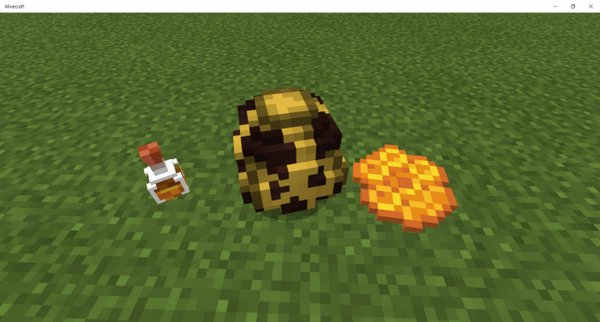 How to place items
To place an item, you need to get a special blueprint from the Creative inventory. Take a blueprint and place it somewhere, then you should press the "Sneaking" button and tap on a blueprint with an item you want to place. Placed items can be taken back by destroying them.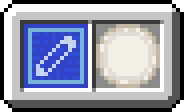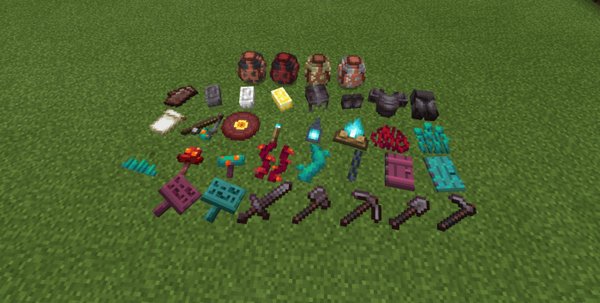 Some items can have an additional glowing effect, such as Lava bucket. And of course, all new items from the Nether Update are supported by the addon.