Automaticraft is an industrial addon for Minecraft PE 1.16.1 that allows you to automate processes. New tools and machines will start a new era of quicker and easier crafting. The addon also features energy to power the machines.
Soon, after you start playing, you'll discover new ores in your world – those are used in crafting advanced tech.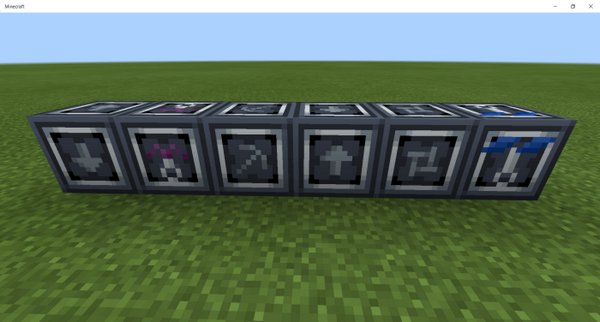 Here's how you can use new items:
Wrenches – used to rotate and adjust machines.
Hammers – used to destroy machines.
Silicon ingot – used in machine crafting, can be created by combining quartz and sand.
Sylex ingot – used in lunar components crafting. Can be made from Red sand and Scrap material.
Solar and Lunar panels – used to collect energy from the sun.
Silicon and Sylex crystals – you can craft Solar panels from that material.
Gear – used in almost every mechanism.
Scrap matter – you can get scraps from item shredder.
Machine chasis – used to crafted fuel for the machines.
Blueprints
Supplies – blocks that store the machines inside them.
Power canister – stores energy.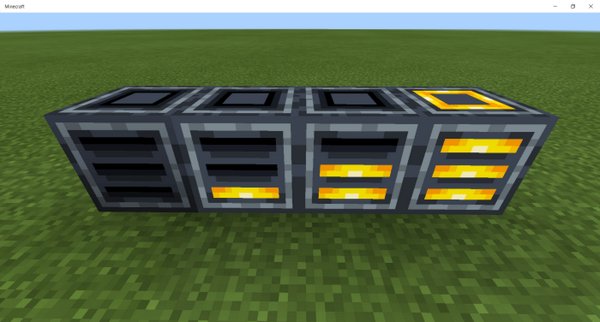 Machines list
Auto-harvester – mines trees, ore or anything in the area of 5×5 blocks.
Auto-collector – collects items lying on the ground on a distance of 3/5/7 blocks.
Auto-disperser – works as the opposite to collector, moves the items away.
Item shredder – shreds the items to make metal scraps.
All crafting recipes are here.