Minecraft is going to get native RTX support, while announced the feature still hasn't been released yet, this addon is enabling ray-tracing in the game.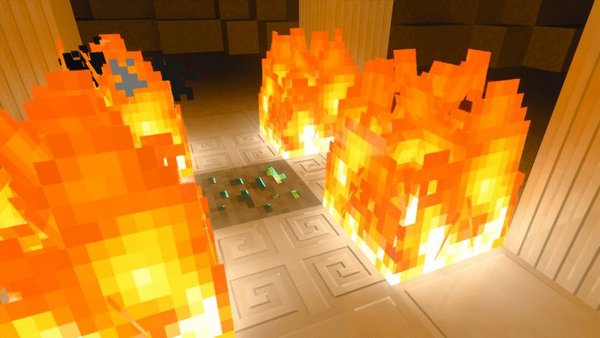 Ray-tracing technology is a perspective method of emulating realistic light effects and reflections in games. While graphics in Minecraft may seem a bit too simplistic, it will change dramatically with RTX on.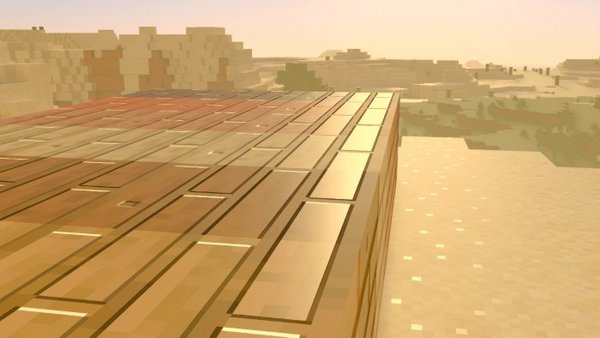 For now, the feature is only available for Windows 10 users and requires an Nvidia video card with RTX support.