Challenge yourself with this ultimate survival map for Minecraft 1.20.32, where you have only one block to survive.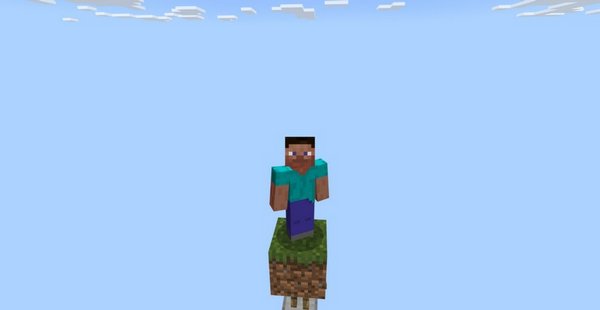 You start on a block of dirt, but there is nothing besides it, that's all you got. Destroy the block under you to get the block and to spawn the next one. A random block will appear each time – you need to use the maximum opportunity out of every block.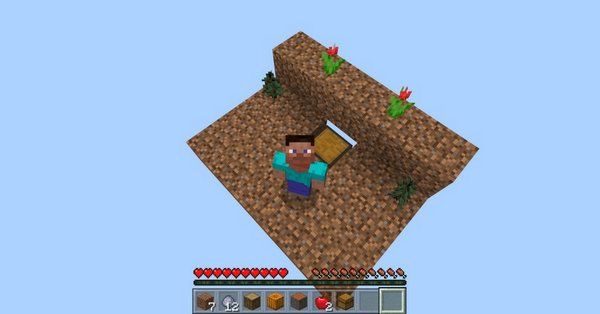 To finish the map, you need to make your way to the End and kill a dragon.
Modded one block contains many add-ons that will make your playthrough more fun.