Among Us map allows you to simulate the gameplay of the original game in Minecraft PE – it even has working tasks. Just like in the original game, you will be secretly divided into Crew members and Imposters. While the crew is trying to repair the ship by making tasks, imposters are trying to eliminate the crew without raising the alarm.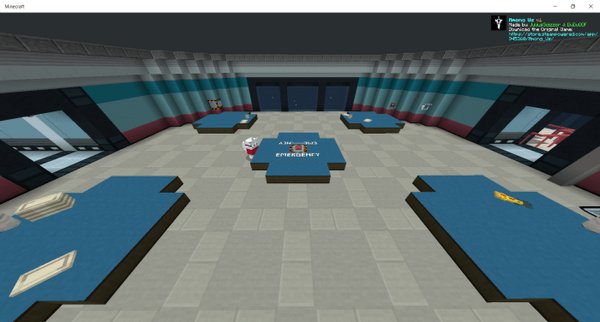 All parts of the ship were carefully rebuilt from the scratch in Minecraft. Every area has functional tasks that can be used to make crew members busy.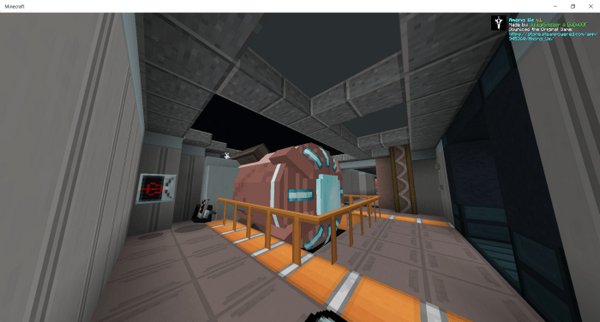 You can play Among Us in Minecraft – starting with four people and up to ten. Also, the host of the match should be a moderator, and only he can access some functions of the map.