Ahoy, all aboard, the pirate ship is on the horizon, load your pistols. Now you will be meeting random pirate ships, spawning in rivers and seas. It often contains a treasure chest and pirates defending it.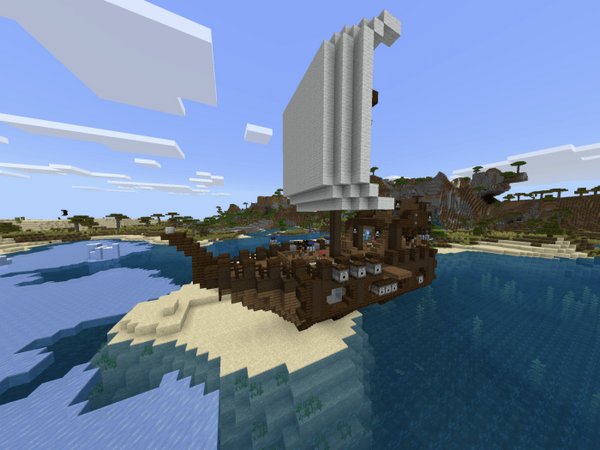 There are different folks amongst the pirates: Captain, Commander, Swordsman, Duelist, and Gunner. Most of them wield cutlass, and only a Gunner sticks to his flintlock pistol. The amount of inflicted damage and health varies, with the captain being beefier of them all.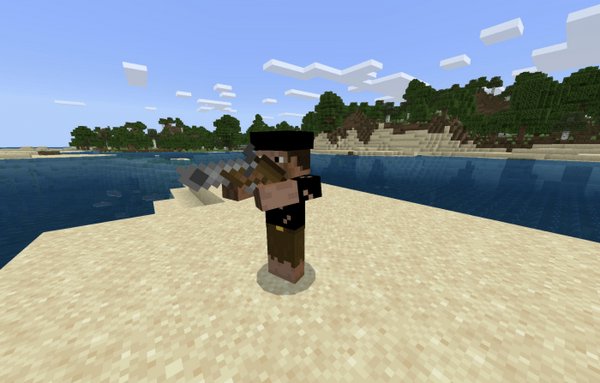 Create an iconic pirate weapon for yourself. Cutlass can be made from six types of materials, and a flintlock pistol can drop from the gunner. Flintlock pistol is not a very accurate weapon, but I'm sure it will come in handy in a sea-fight.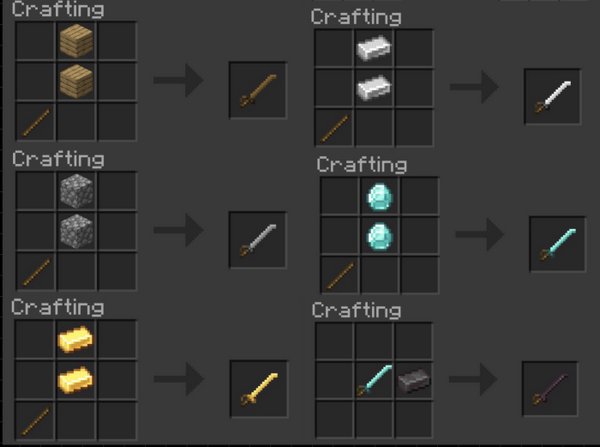 Enable all Experimental options in the world settings.