Craft a portal gun to open portals in Minecraft PE and quickly travel between them. Shoot once to open a blue portal, and shoot the second time to open an orange portal.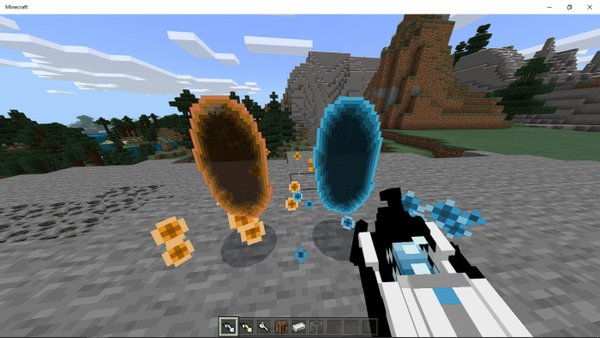 The addon is based on a game about portals, made by Valve – you've probably already guessed that I'm talking about "Portal". You can shoot portals from far distances, but the portal can be put only vertically.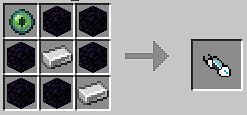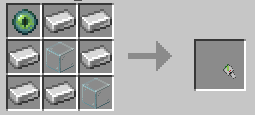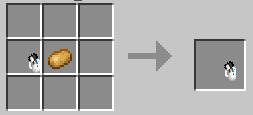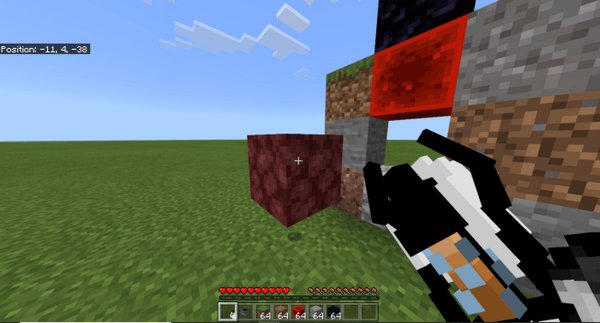 Another great feature of the Portal gun is the moving of blocks in the air. To grab a block press the "Sneaking" button while holding the gun in your hands. Point the gun on a block and tap on it, now quickly stop sneaking.