Lush Greenery addon multiplies the number of trees and plants in Minecraft PE. Casually stroll amongst the massive forests of colorful trees for a truly relaxing experience. Collect fruits from the trees, and you will never experience hunger.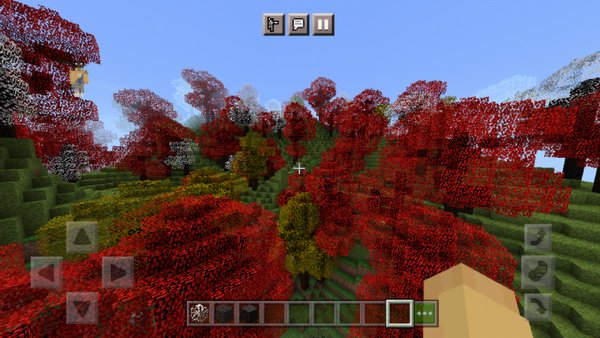 Here's the list of new biomes that you can visit:
Flower florest
Florest hills
Mega taiga hills
Frozen river
Jungle mutate
Birch florest
Extreme hills
Jingle edge
Roofed florest
Bamboo jungle
Sunflower
Cold beach
Taiga hills
Taiga mutated
Swampland mutated
Mesa plateau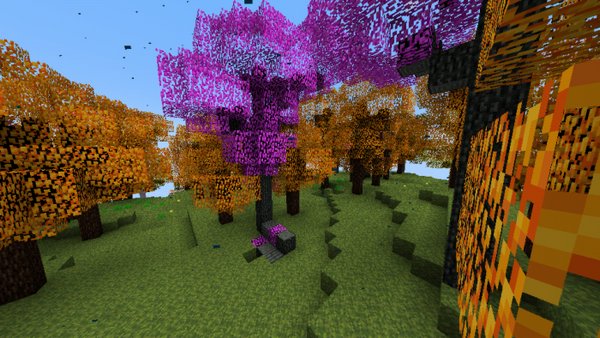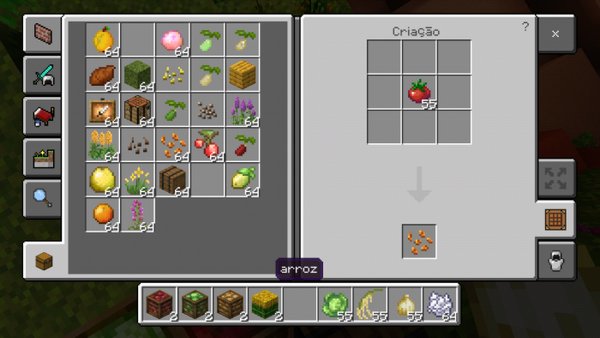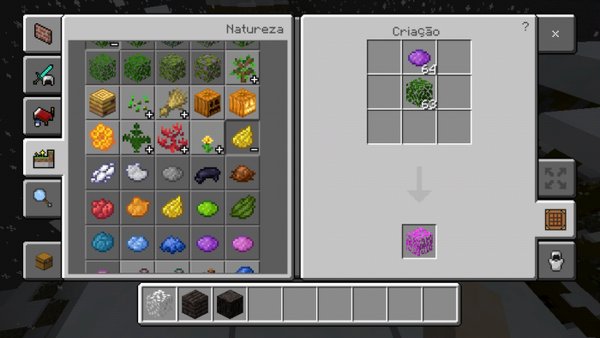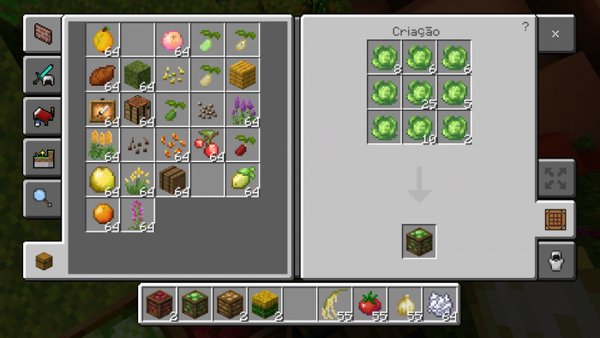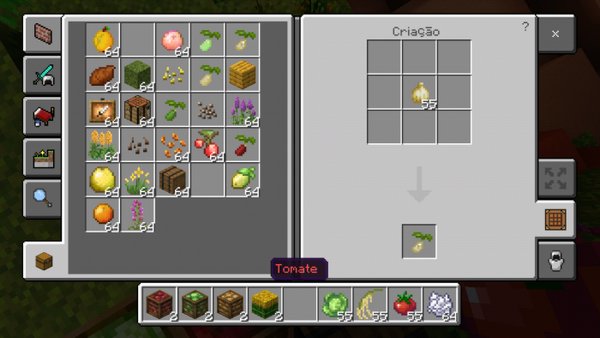 Make sure to turn on ALL experimental gameplay features.