The Flying Carpet idea may sound silly as a concept, but it's working. This carpet is made of cotton, just like any other, but magic powers allow it to fly. From what we know, the magic carpet originates from Arabic folklore – you may know it for its appearance in Aladdin.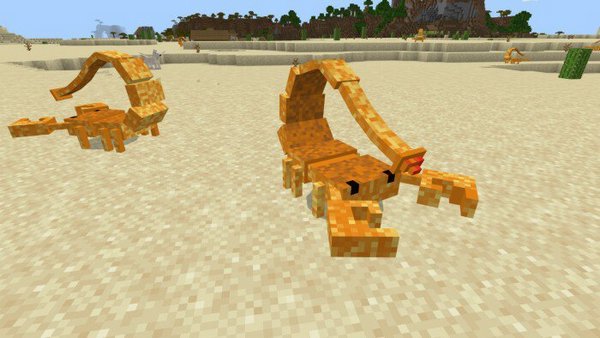 Scorpions are another addition to the desert fauna. Those are vicious creatures that are nevertheless can be used as a material for Magic Carpet. Just take Elytra Wings into your hands and tap on one of that bad boys.
How to craft a Flying Carpet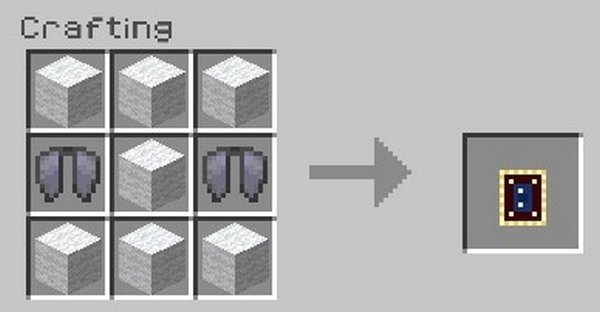 If you damage your carpet, its structural integrity can be restored using a String.