Teach your character in Minecraft PE to sit, lay, and crawl with the More body actions addon. When it comes to the character's movement, there is not much flexibility in the game in that regard. They can only crouch, run and swim. You can't relax on a comfy chair or chill lying down on the bed. Unless you've got this addon…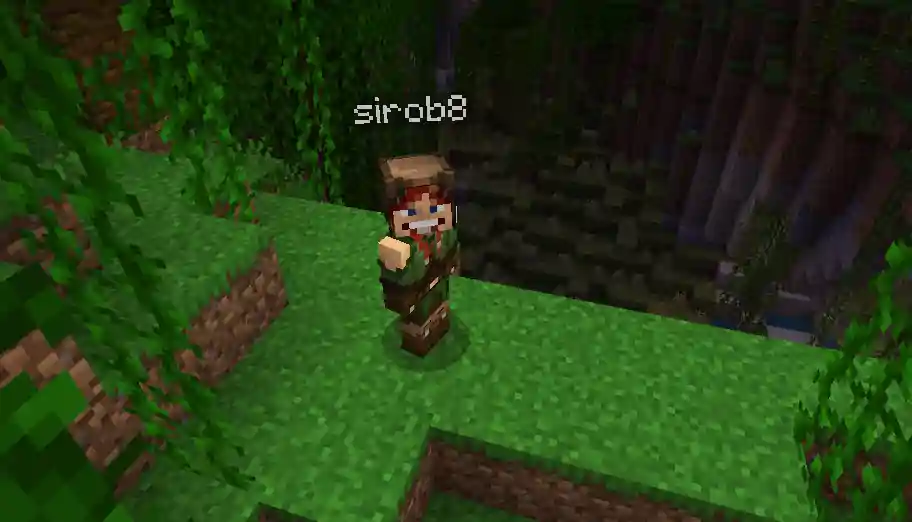 Let's say you want to sit. How'd you do that in Minecraft? With this addon installed, you only need to point a view downwards and press the Sneaking button.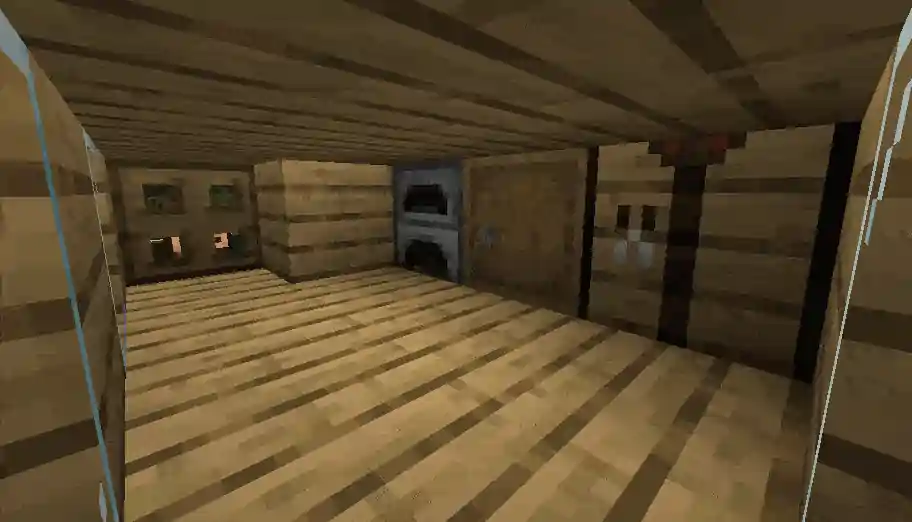 If you'd start moving in that position, you'd start crawling. The action allows you to traverse through a one-block tall passageway.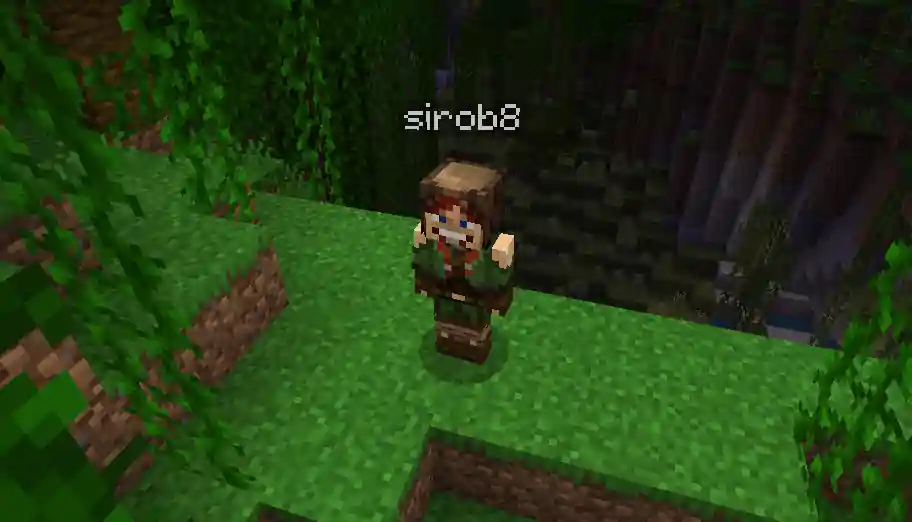 To lay down, you'll need to look straight up and press the Sneaking button. In this position, you can enjoy the stars lying on the greens of the meadow.
Make sure to enable Experimental gameplay features in the world's Settings.