Bedrock's combat system can feel a bit lacking in comparison to Minecraft Java, but it's fixable. I'd guess that developers have decided to stick to the more simplistic combat because of touch controls. It's just easier to tap your adversary to death than to moderately time every attack.
But having a simpler system has its shortcomings. Sweeping strikes, critical hits, or knockback sprint attacks are all inaccessible for Bedrock.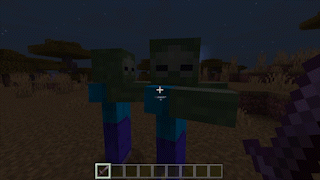 The list of changes
Sweeping attack, a charged attack capable of dealing damage to several mobs at once.
Critical hit, deals an increased amount of damage.
A knockback sprint attack has an 80% chance of increasing knockback power to a strike performed in a sprint.
Shield now has a cooldown.
Axes deal the same damage as in Java.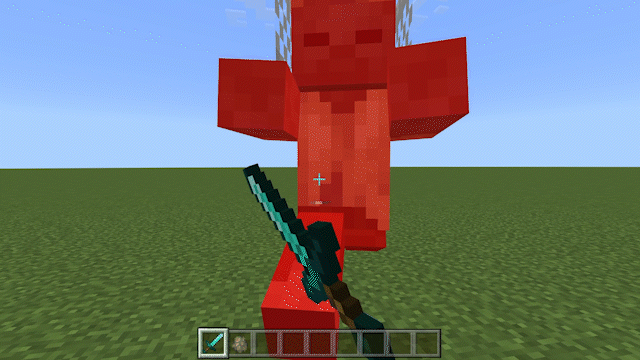 Enable all experimental Gameplay features in your world.