WorldEdit for Minecraft Bedrock is a port of the popular WorldEdit mod for the Java Edition of Minecraft. This addon comes packed with custom commands to simplify building and make it more enjoyable. Additionally, there are custom items included to make the addon accessible to everyone on any device.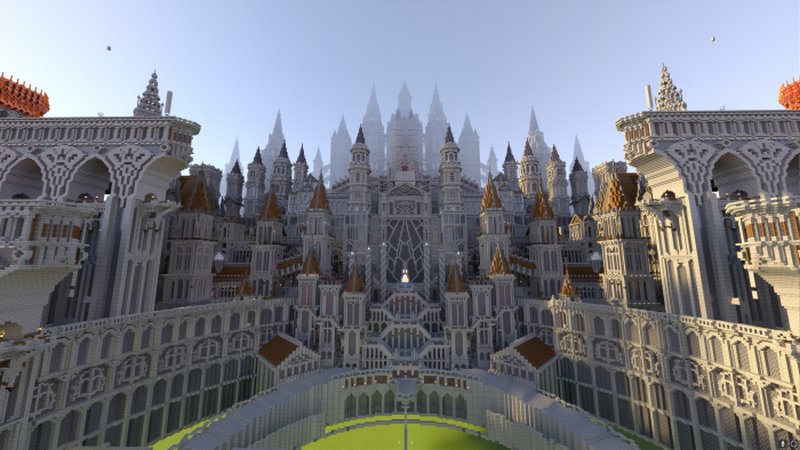 WorldEdit: Bedrock Edition contains many of the same essential features as the original mod, including clipboard manipulation, a WorldEdit kit for easy access to common features, the ability to stack and move blocks and regions, and the ability to rotate and flip regions. The addon also offers powerful block patterns and masks, navigation commands, shape generation, wall, line, and outline creation, terrain smoothing, undo and redo functionality, block filling and replacement, brush painting, and structure saving and loading across worlds.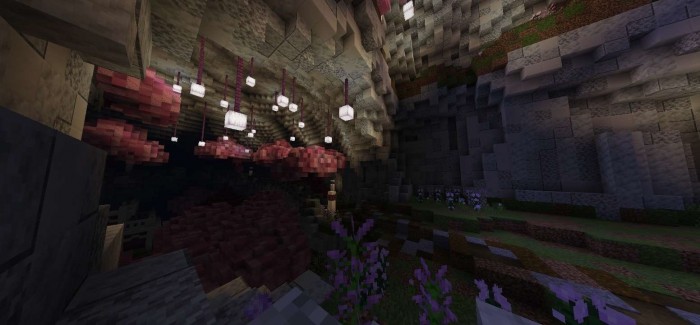 Activate all Experimental gameplay options in Settings.