Dive into a fantasy world where beautiful Anime girls blended in with WW2 vehicles. Such genre, where some inanimate mechanisms become humanized – is pretty popular in Anime culture. In the case of this particular addon, you will be getting girl-ships, girls-planes, and girl-tanks in Minecraft PE.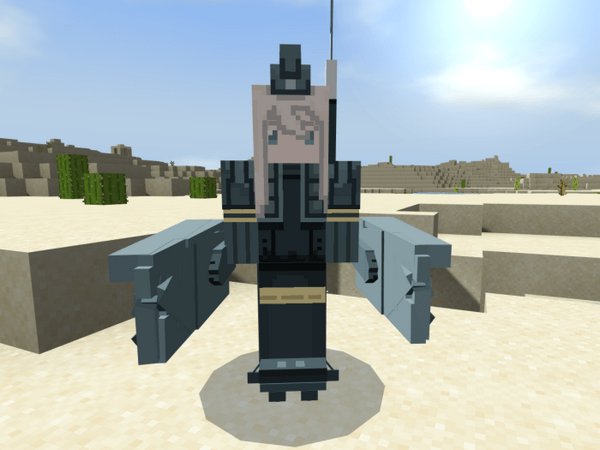 Kancolle is originally a browser game about the confrontation of two fractions – Kanmusu and Abyssal Fleet.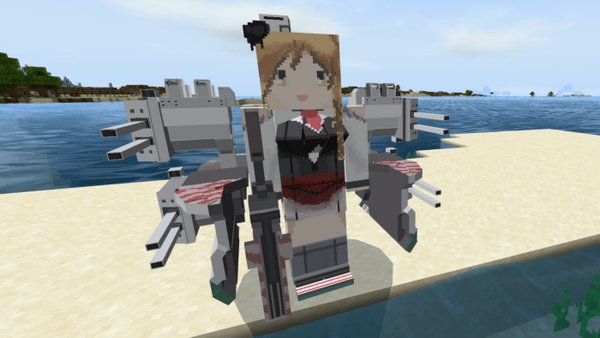 Every girl can transform itself into a real combat vehicle.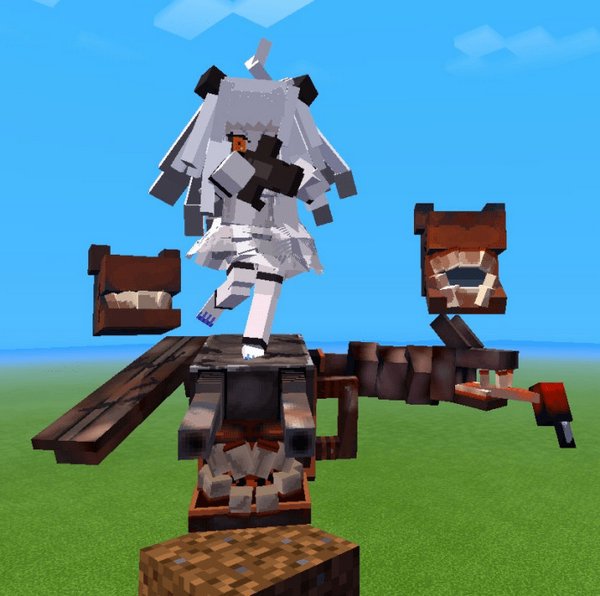 Of course, there are weapons and vehicles for your use too. You can ride a real tank and even shoot from it.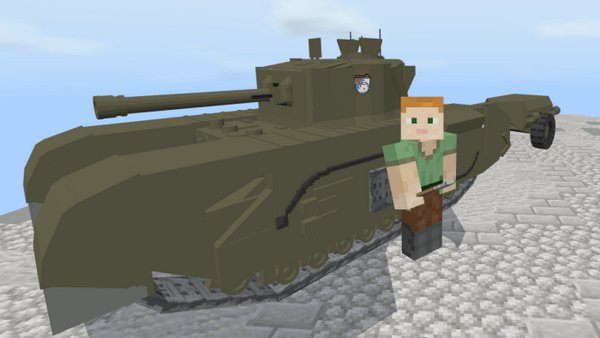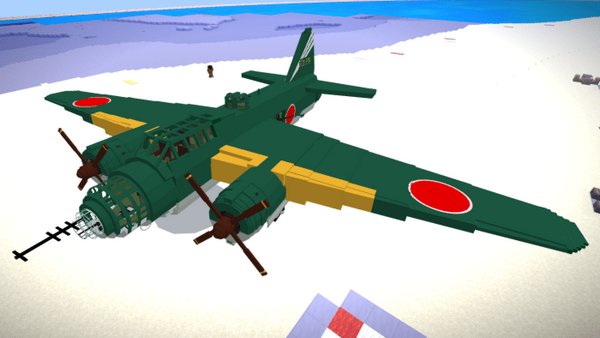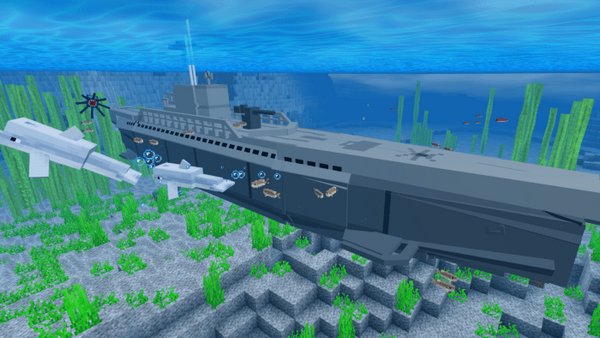 The addon features vehicles of different sides of the WW2 – it's Japanese, German, USSR, and US.