Family Life addon brings in social interactions into Minecraft PE, allowing a player to create a virtual family. Speak to male or female NPC, flirt to get into a relationship, and finally create a family.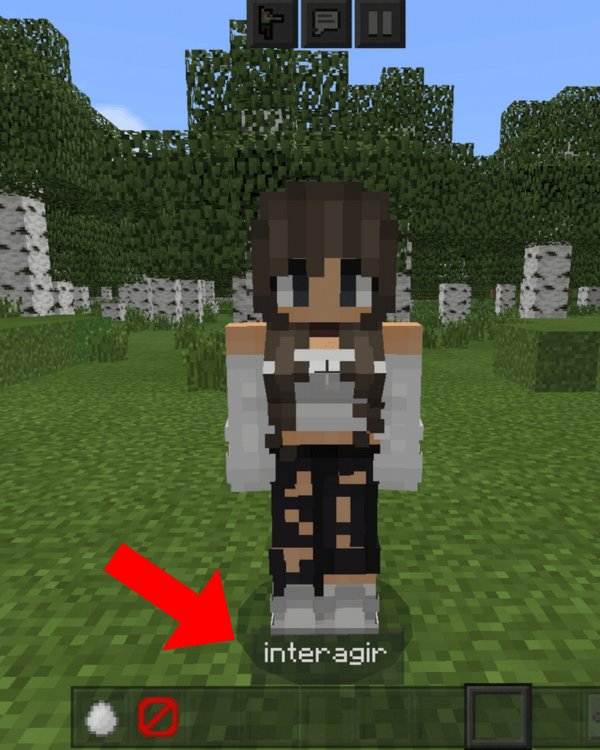 How to get a girlfriend/boyfriend in Minecraft
Find an NPC of the preferred gender.
Approach your future fiance and tap on "Interact" button.
This will trigger the menu with a few options in it.
Tell stories, jokes, and flirt to gain romantic interest.
Interact with NPC by giving gifts and kissing.
You can check the current status of your relationship with NPC by holding the Status book and interacting with NPC.
Finally, gift the Diamond Ring to your fiance and make a baby.
Enable all Experimental options in the world settings.