Allow me to introduce Chisel Add-on, a highly sought-after decoration mod previously exclusive to Java Edition. Now, for the first time, Bedrock Edition players can enjoy the creative possibilities of Chisel using the Stonecutter!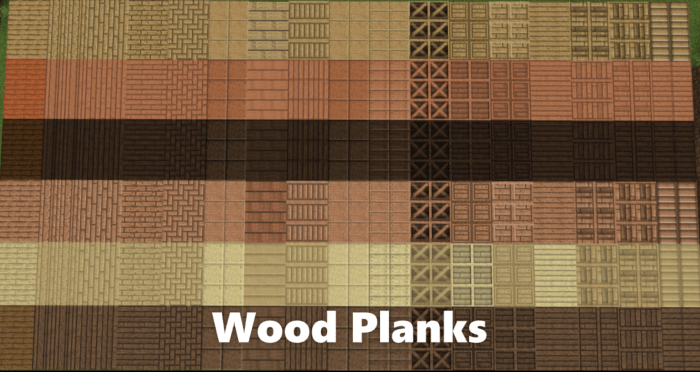 With this Add-on, you can access a staggering collection of over 2,000 new decorative blocks, and there are more exciting additions on the horizon!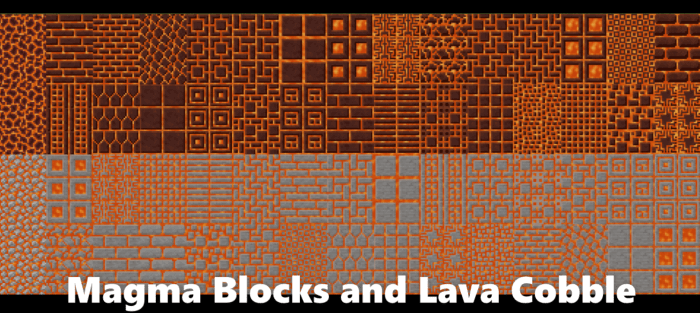 Discover the allure of Marble, Basalt, and Limestone, entirely new blocks that will help you decorate the world. These stunning blocks now naturally generate in your world. Limestone can be found underground in Swamps, Marble in Extreme hills, and Basalt below Y level 20.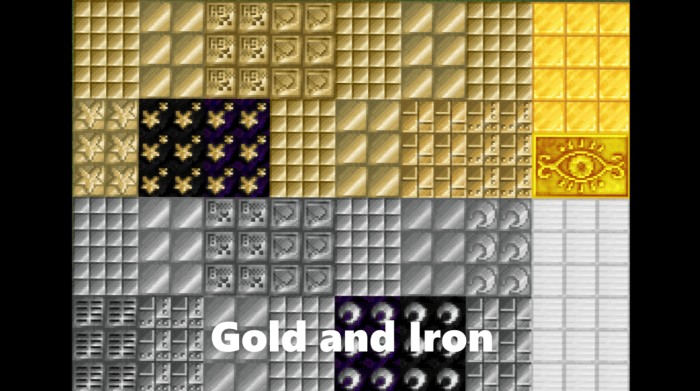 Crafting with the Chisel Add-on is a breeze! Simply place one of the currently available blocks into the Stonecutter, and a range of crafting options will be displayed for you to choose from. Enjoy the limitless creativity this Add-on brings to your Minecraft experience!