The addon adds 46 wallpaper blocks to help decorate your room in MCPE. You can't put them on existing walls because it's separate blocks. So you're either ought to build a new house or replace all the old blocks in it.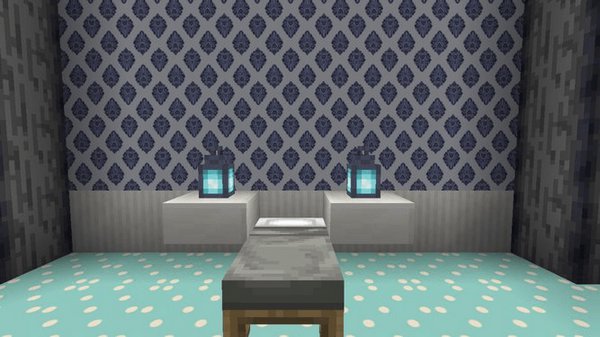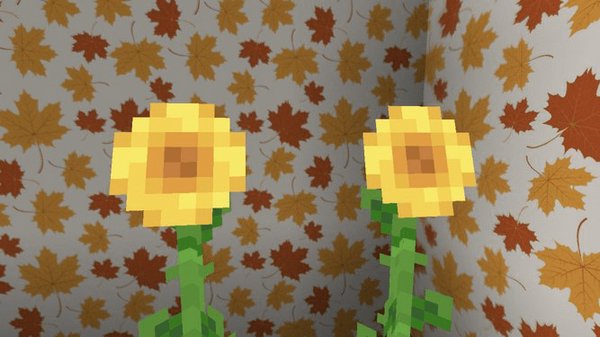 How to craft wallpapers?
Wallpapers have comparatively cheap crafting – it requires only wool, which is easy to farm. Put a piece of wool into a Stonecutter, and you will be able to choose any wallpaper out of all 46 pieces.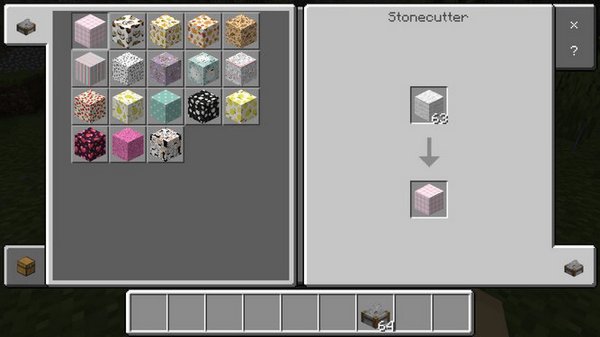 Pair this addon with the one adding furniture, and you will get a modern and realistic house in MCPE.