By destroying Lucky blocks, you have a random chance to get decent items. On the other hand, if you get unlucky – you can summon a Wither Skeleton or make an explosion. The addon features several types of Lucky Blocks for Minecraft PE.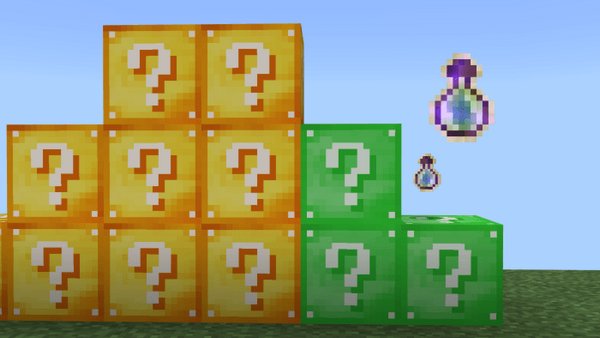 Lucky Block types and craft
Lucky Structures – generates random structures.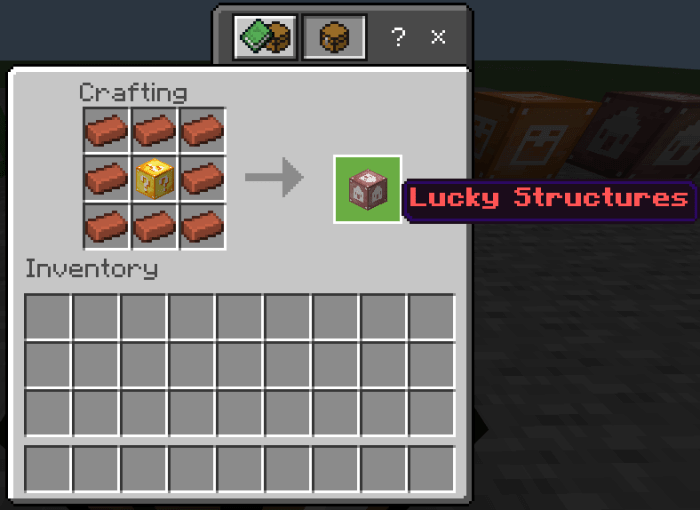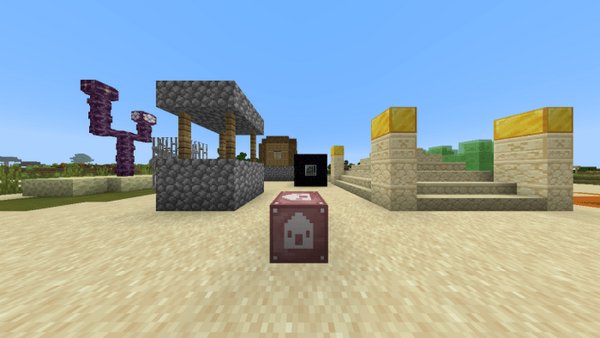 Lucky Drops – drops only blocks and items, some are cheap, and some are rare.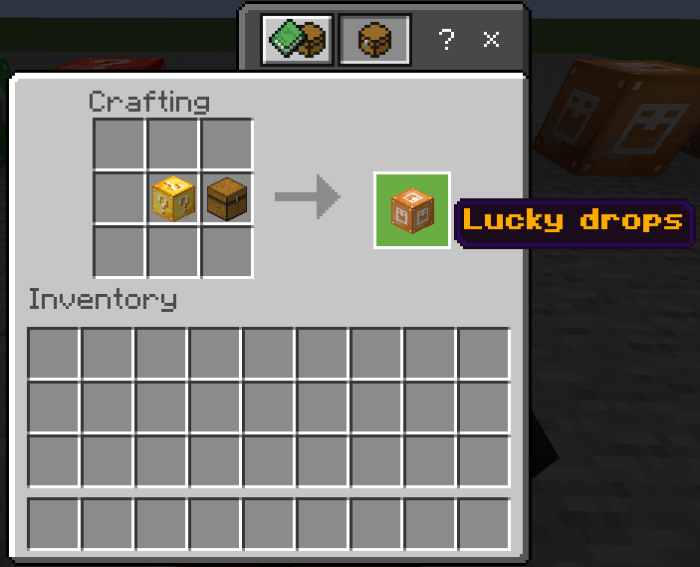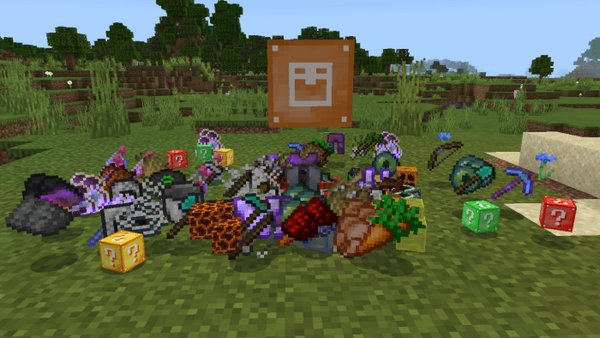 Lucky Mobs – summons mobs, good or bad.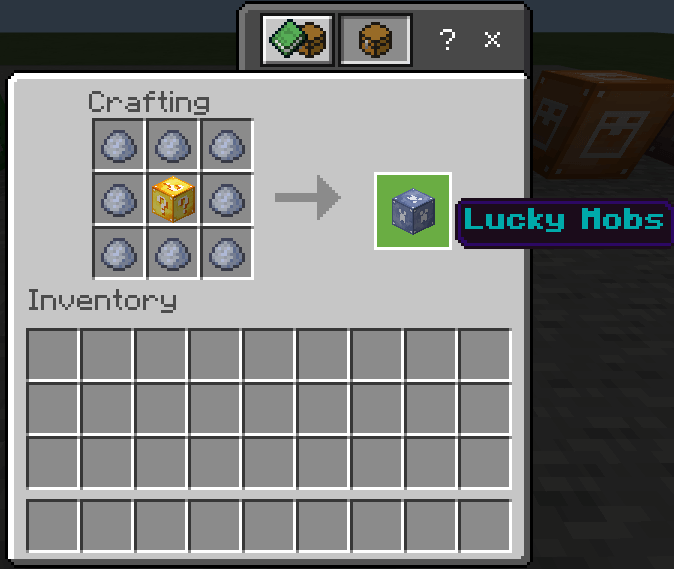 Lucky Block – a classic, can drop good items, or can kill you.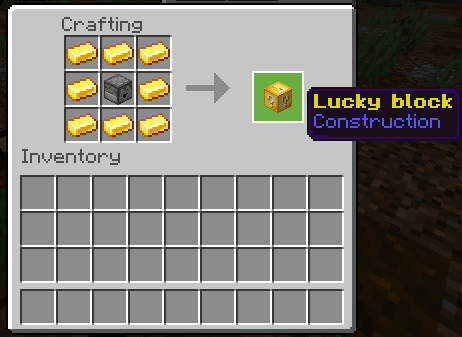 Lucky Blocks can also be turned into unlucky blocks by hitting it with lightning.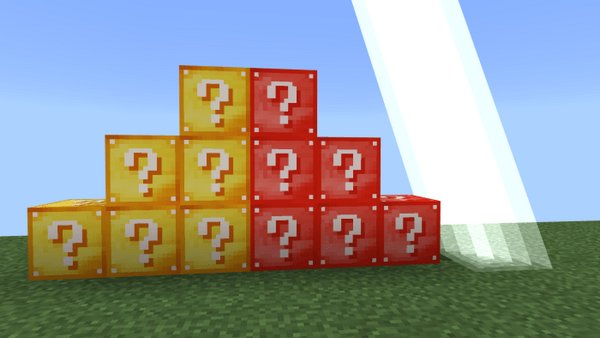 In conclusion, Lucky blocks is a very balanced addon, it can make you rich or destroy your world, and the outcome completely depends on your luck.
Enable "Experimental Gameplay"