Create immense destructions, summon hordes of demons, and ride the spectral horse with the Magic Madness addon for Minecraft PE. All magic powers of the world have been concealed in 8 magical staffs. Each staff opens the knowledge to multiple spells at once.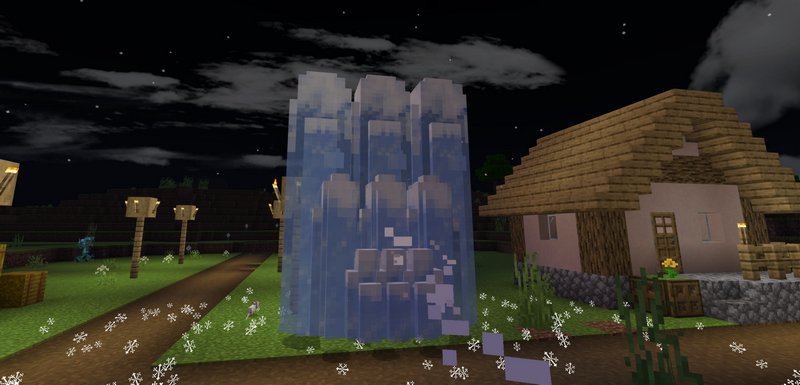 Craft the staffs
The very first thing to do – is to craft magic staffs, but there is a catch – not on a Crafting table. Magic crafting table requires Obsidian and Magic Crystal which is another new item.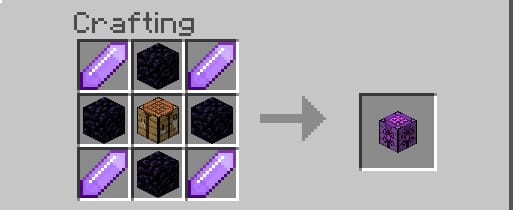 Look around for a village, two traders we'll be looking for there. Stone Mason will exchange you 20-30 emeralds for a Magic Crystal.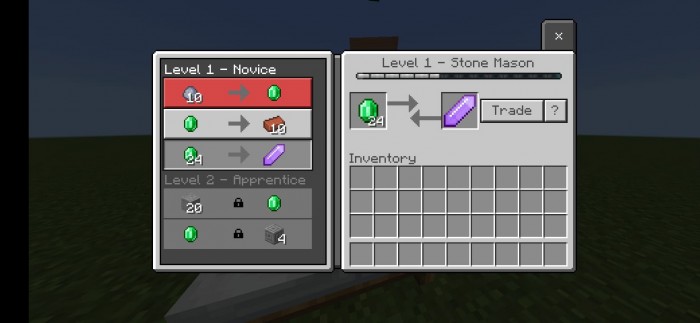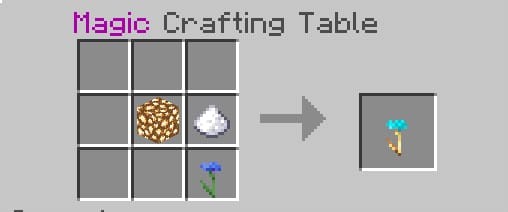 Next look for a Librarian villager. This wise fellow will help exchange 20-30 Crystalized cornflowers for a Delay book.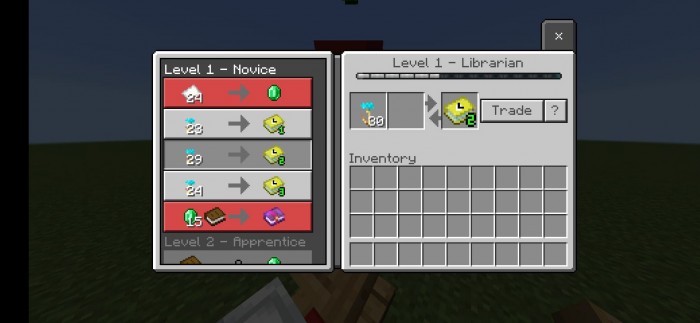 Now, this book is extremely important, and you won't be able to use spells without it. Casting spells works in this way when you need to cycle through them and stop on the one you want to use. So I tap and hold the staff, it starts to cycle through spells, and when it comes to the right one – I release my hold.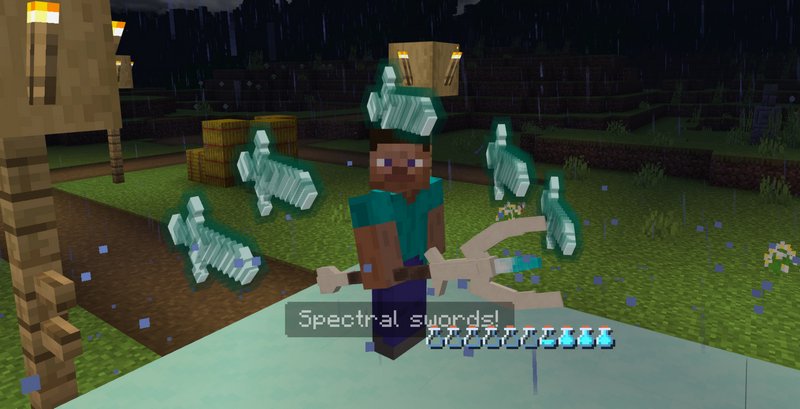 Wizardry in this addon also requires mana, and it can be replenished with Mana potions.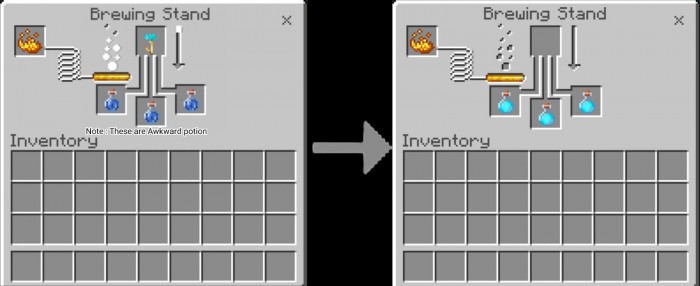 I won't stop on every spell that became possible thanks to this addon. All you need to know is that there are 80 of them and they look impressive.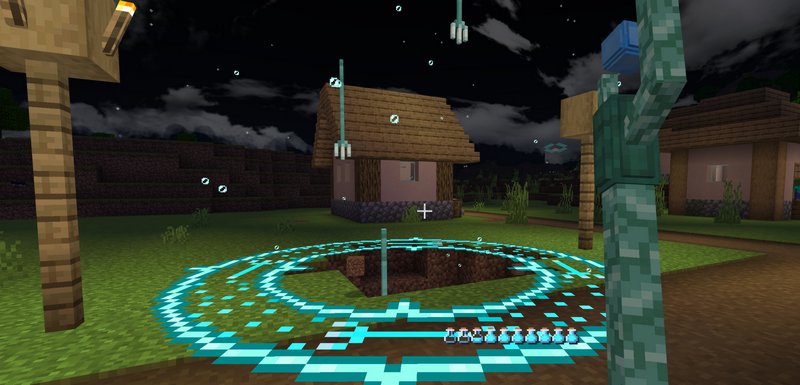 Enable all Experimental options in the world settings.