Herobrine is a dangerous creature, a creepypasta that scares Minecraft players for years. As the legend told, the creature is a dead brother of Notch that comes to frighten newbies. Killing him is an impossible task unless you gather all your friends together to fight him.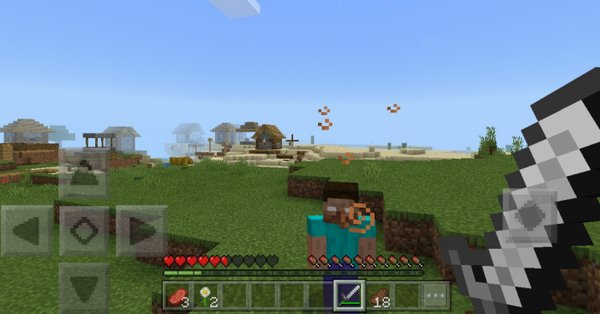 How to summon Herobrine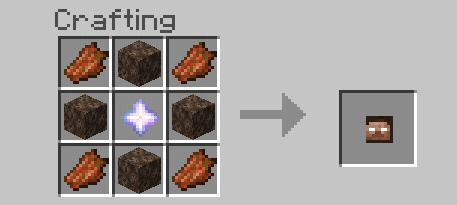 Craft a Herobrine totem and then build a shrine as follows.
Put 8 Gold Blocks in a square shape. Put Mossy Cobblestone block in the center of the square. Now place Netherrack on top of Mossy Cobblestone. Now lit the Netherrack by applying Herobrine totem to it.