Category:
Addons for MCPE 1.19.83
Grab the latest addons for Minecraft 1.19.83 from the best authors from all around the globe. It will change the way you see and experience the game.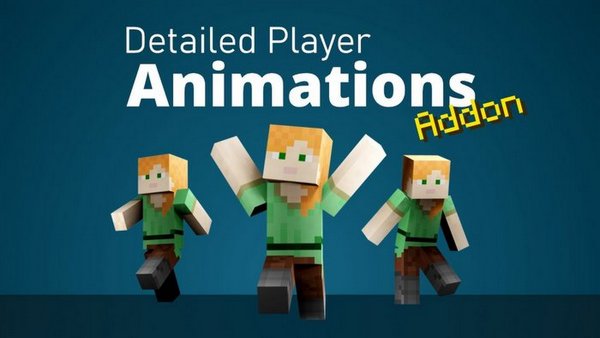 Better Player Animations addon adds depth into character's moves, making his jumps, running, and walking more realistic.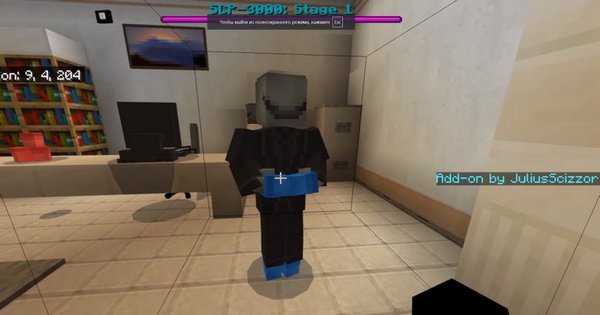 SCP: JS Edition is a crossover of Minecraft PE with a fictional organization studying aliens species.