Aether is a mysterious realm, the product of the community's fantasy about the heavenly dimension, in opposite to Nether. If the Nether is an underground world, Aether must be located in the skies. And it will be spawning in your world in the form of floating islands.

What can be found on Aether islands:
One Boss
Two mobs – Swet and Tempest.
Two new ores.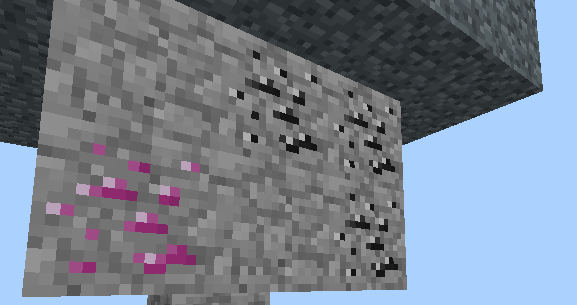 "Experimental gameplay" is required to run this addon.