Discover unlimited possibilities with Morphing Bracelet, a revolutionary item that allows Minecraft players to transform into various mobs! Have you ever dreamed of wreaking havoc as a creeper, or exploring the world as a majestic Enderman? Now you can make those dreams a reality. Embark on an adventure and collect a wide array of morphs to enhance your gameplay!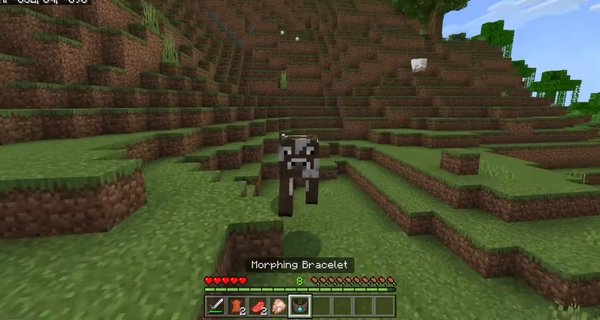 To begin your transformation journey, you'll need the Morphing Bracelet. Craft this extraordinary item by combining four soul soils and one soul in a glass, following the specific arrangement shown in the screenshot below.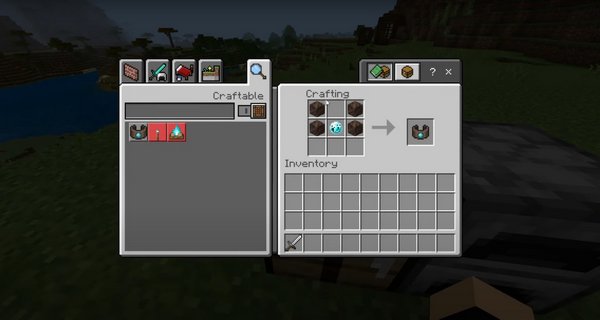 Once you have the bracelet in your inventory, it's time to acquire your desired morph. Seek out the mob you wish to become and eliminate it. Then, use the Morphing Bracelet to seamlessly assume its form. Imagine the thrill of surprising your friends with a creeper explosion or experiencing the world from a completely different perspective!
Keep in mind that the bracelet has limited durability, which depletes with each morph. To restore its strength, stand atop a soul sand block and watch as it rejuvenates your precious bracelet.
Enable all Experimental options in the world settings.