We need more simple structures in Minecraft PE – a standard-generated world is dull and empty. The addon highly affects the exploration aspect of the game, making your ordinary journeys in search of food and resources more intriguing and meaningful.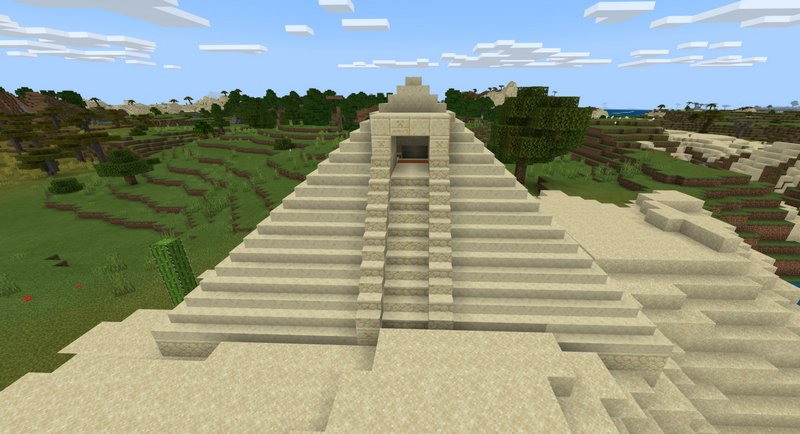 An astonishing number of 100 structures will be randomly spawning in your world. Every biome has its own set of structures that can appear there. Many of them are abandoned, but there is always something inside to be of use for the player.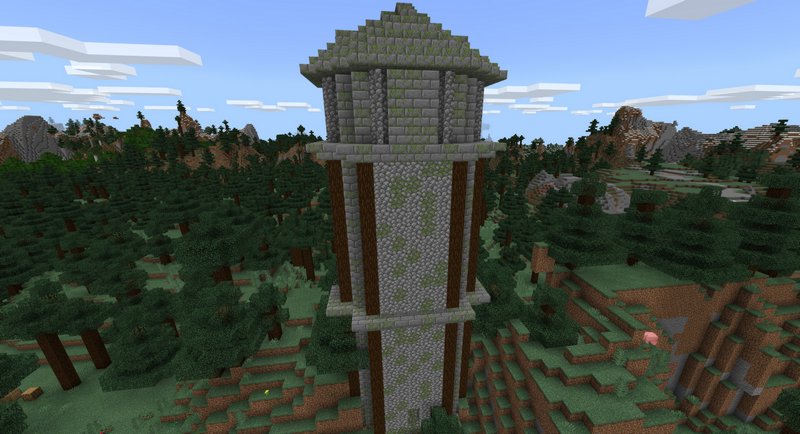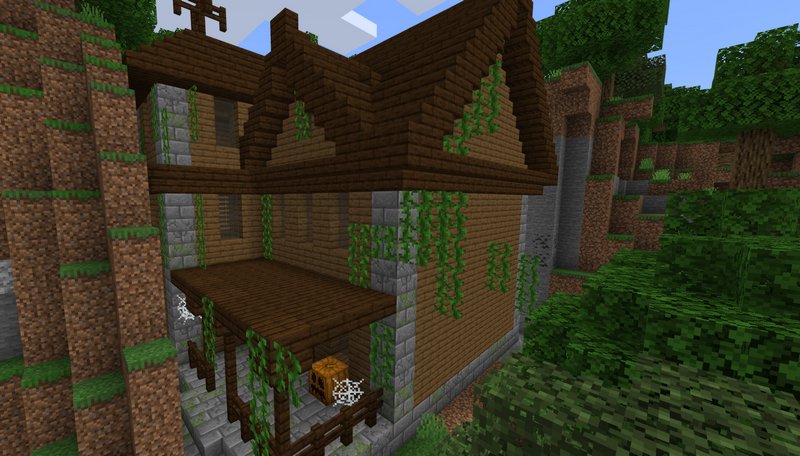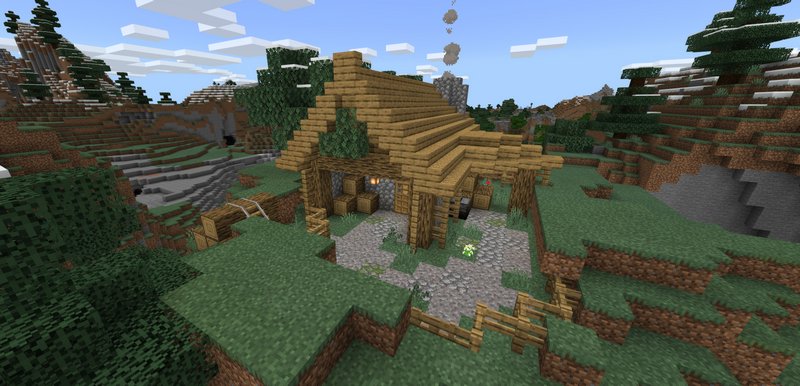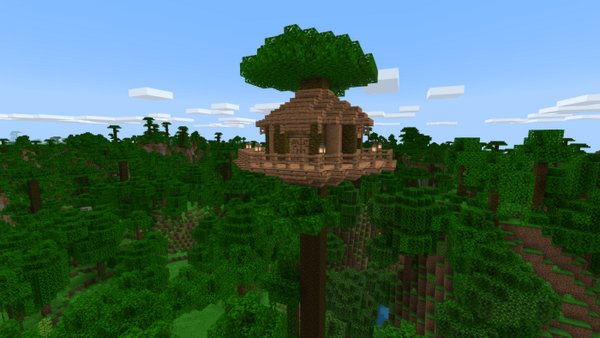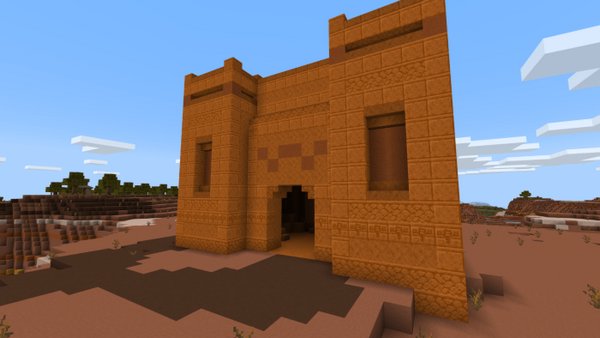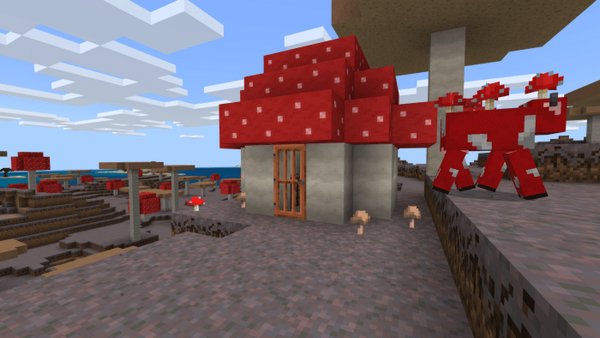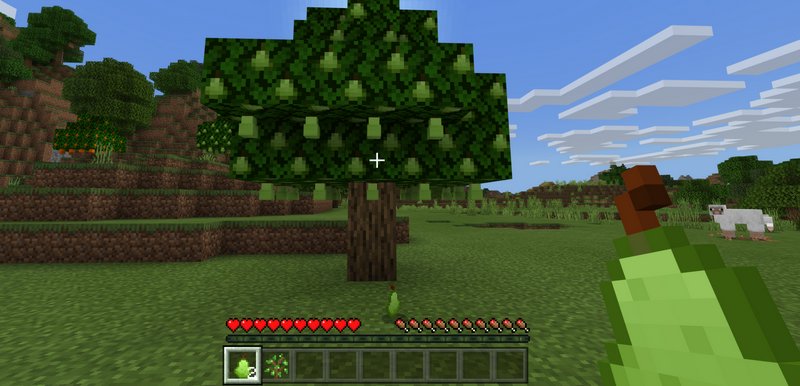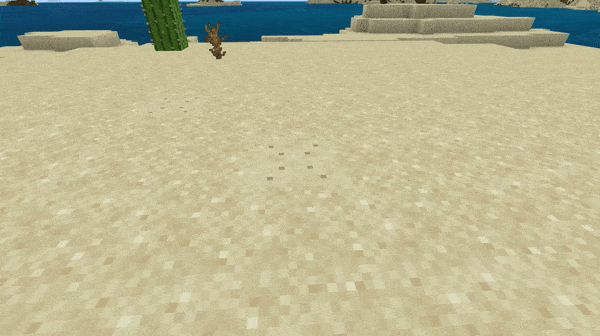 Besides dozens of structures, the addon introduces several new types of plants, mobs, and items.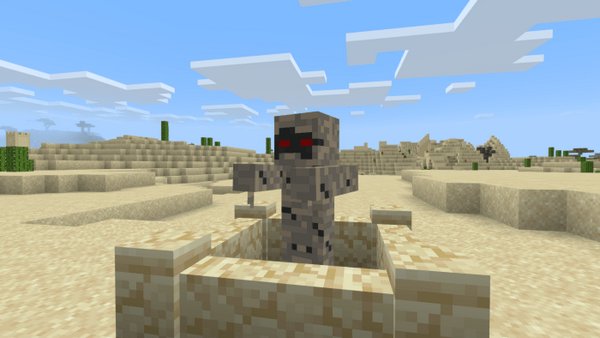 What's changed:
New simple structures were added.
New plants.
Enable all Experimental options in the world settings.