Unleash your inner adventurer with Dungeon Raiders, an immersive add-on that introduces 59 captivating structures and dungeons to Minecraft. Seek for randomized loot chests or participate in challenging boss battles, your possibilities are endless.
Exploring Structures and Loot:
Discover unique structures with hidden treasures, including loot chests, crates, and pots. Break open crates for valuable items, while pots offer lesser but still intriguing rewards.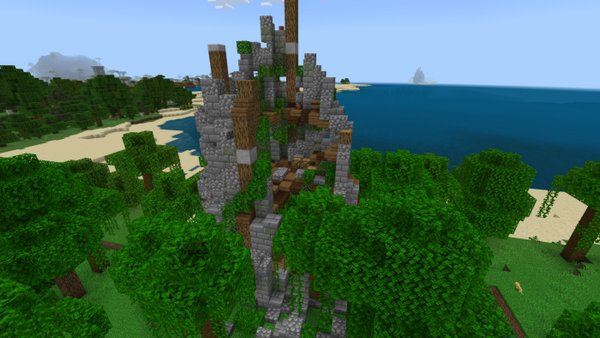 Dungeon Shop: Interact with the Dungeon Shop, found at the entrance of each dungeon. Trade exclusive coins, acquired only within dungeons, for useful items such as potent potions and powerful armor.
Ruins and Early Advantages: Explore widespread ruins for a boost at the beginning of your adventure. These structures contain basic loot but can occasionally yield rare rewards.
Visual Teasers: Get a glimpse of the diverse world of Dungeon Raiders through captivating screenshots, showcasing intricate designs and enthralling environments.
Basic Dungeon – Gateway to Adventure: Embark on a thrilling journey with the Basic Dungeon, designed for early-stage players. Navigate four paths and three floors, searching for valuable loot in a dynamically generated dungeon.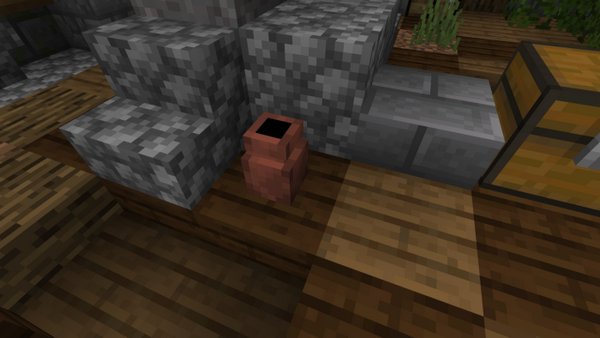 Revamped Mineshafts – Unearth Hidden Riches:
Experience revamped mineshafts with surface entrances, providing easier access to valuable discoveries. Delve into visually stunning and dynamically generated environments.
Advanced Dungeon – Conquer the Ultimate Challenge:
Face tougher mobs and engage in a challenging final boss battle in the Advanced Dungeon. Claim a special reward box with exclusive items and accumulate valuable coins for unlocking additional treasures at the Dungeon Shop.