Dungeon Expansion is a big leap in Minecraft underground exploration in terms of the amount of content. It's always a lot more fun to explore some abandoned building or mine shafts than just a cave. There is always the risk of danger in such places but also a reward.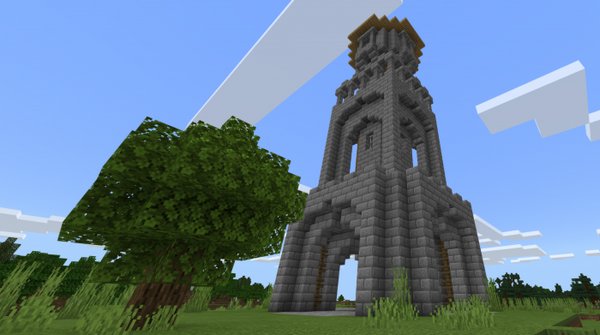 After installing the addon, you will start to notice towers here and there. There is always a chest on top of the tower, and there is always a dungeon beneath it.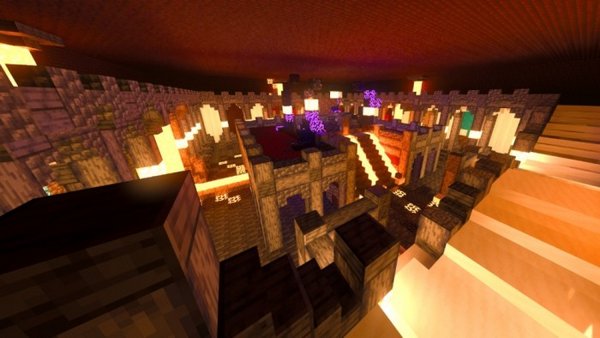 Every dungeon is generated randomly. Each dungeon, however, consists of several rooms with traps or hostile mobs.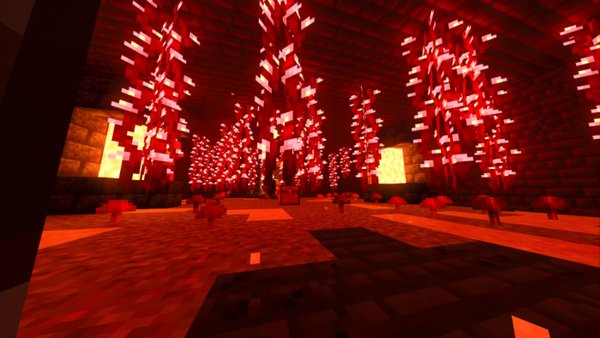 On rare occasions, the dungeon will have an additional level, with more rooms. The second level of the dungeon is usually more dangerous but also rewarding.
Make sure to enable all "Experimental gameplay" options in a world setting.