Granny is a popular horror game about an evil spirit that reminds of an old woman. The story behind it that you've been sent to your grandparents for summer until you find out that they're not the real ones. There is no way of defeating Granny – your goal is to escape the house.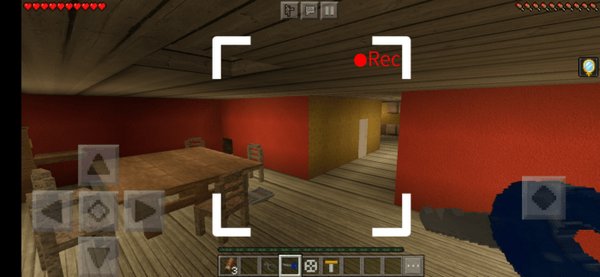 What's unique about this map is the addition of a completely new antagonist – grandpa. There is a big difference in how you should play around grandpa and grandma.
Grandpa – can't hear you very well, but he punches harder.
Granny – hears everything.