Dinosaurs finally made their way into the Minecraft PE thanks to yDino addon. The addon features 60 prehistoric species, herbivores, and carnivorous.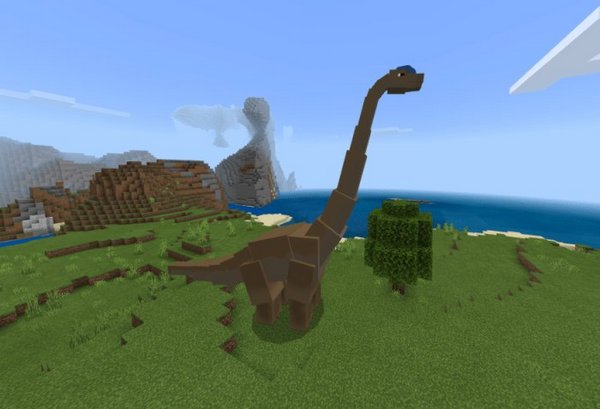 You can tame some dinosaurs while they are babies using apple, wheat, carrots, or meat.
You can ride the following dinosaurs Apatosaurus, lambeosaurus, edmontosaurus, iguanodon, albertosaurus, corythosaurus, tenontosaurus, and Achillobator. Don't forget to put on a saddle.
Dinos lay eggs, and you can collect them to hatch the eggs in a safe place and tame the baby.
All dinosaurs drop leather.
There are flying type and water type dinos as well.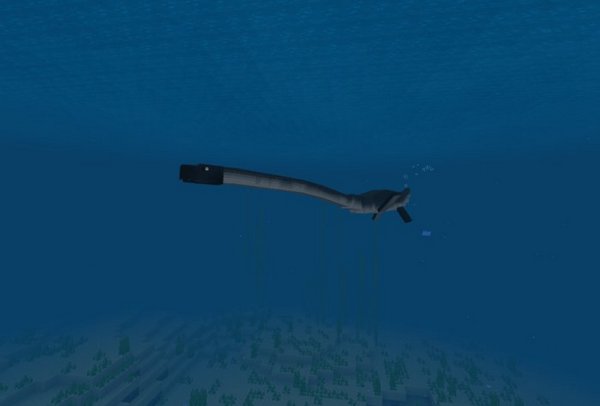 Aside from dinosaurs addon also features a new biome, a machine that extracts DNA from dinos, and amber ore.