Become a Demon Slayer in Minecraft, the one who wields a legendary sword. Based on the popular anime Kimetsu No Yaiba, the add-on features two swords and a demon art. Even though no demon will step on Minecraft's land, new weapons can come in handy.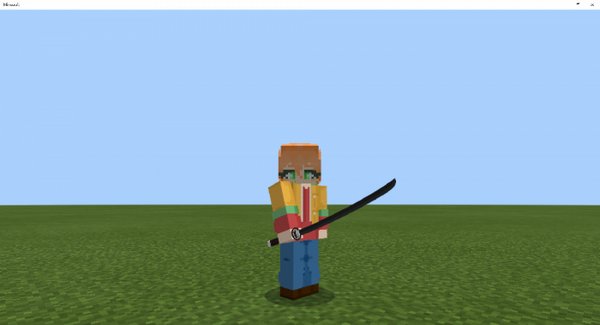 Tanjiro's Nichirin Blade – allows its user to perform a deadly Clear blue sky special attack. Its fiery moves deal massive damage and look spectacular.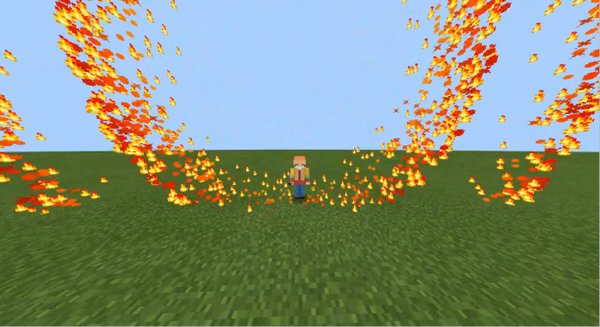 Kyojuro's Nichirin Blade – has 9 main moves that are progressing during a series of attacks. The blade uses a fire element, for it is the most effective force against demons.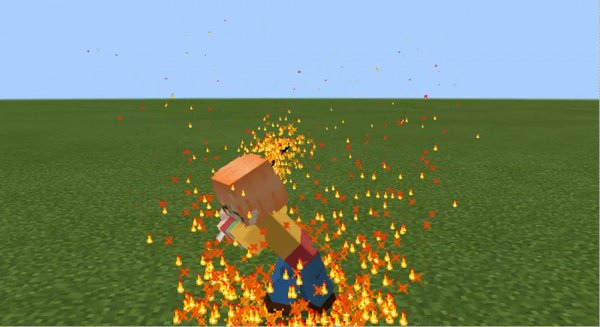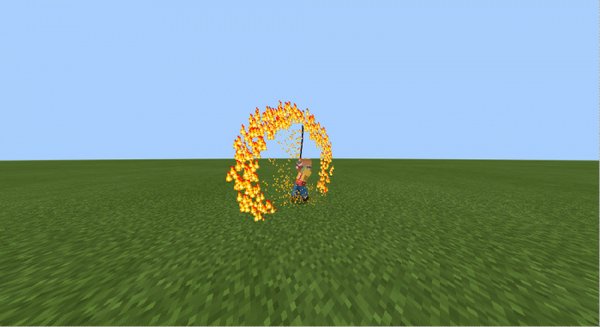 Akaza's Blood Demon Art – is the power only accessible for demons. In Minecraft, it will look like magic spells.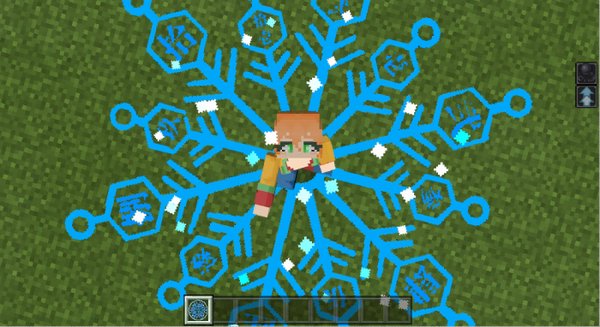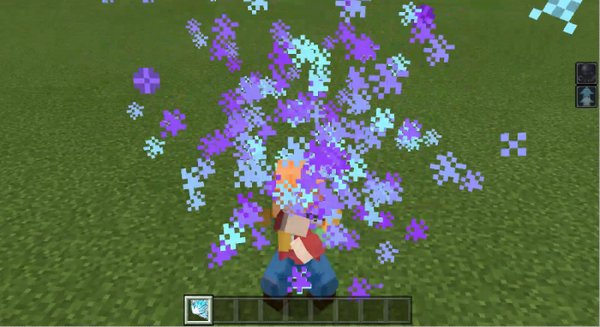 New version:
Changed some textures
Fixed a bug that caused the items to not drop
Added Wind Nichirin Blade
Added First Form: Dust Whirlwind Cutter
Added Second Form: Claws-Purifying Wind